A birthday card for
Midmarsh John!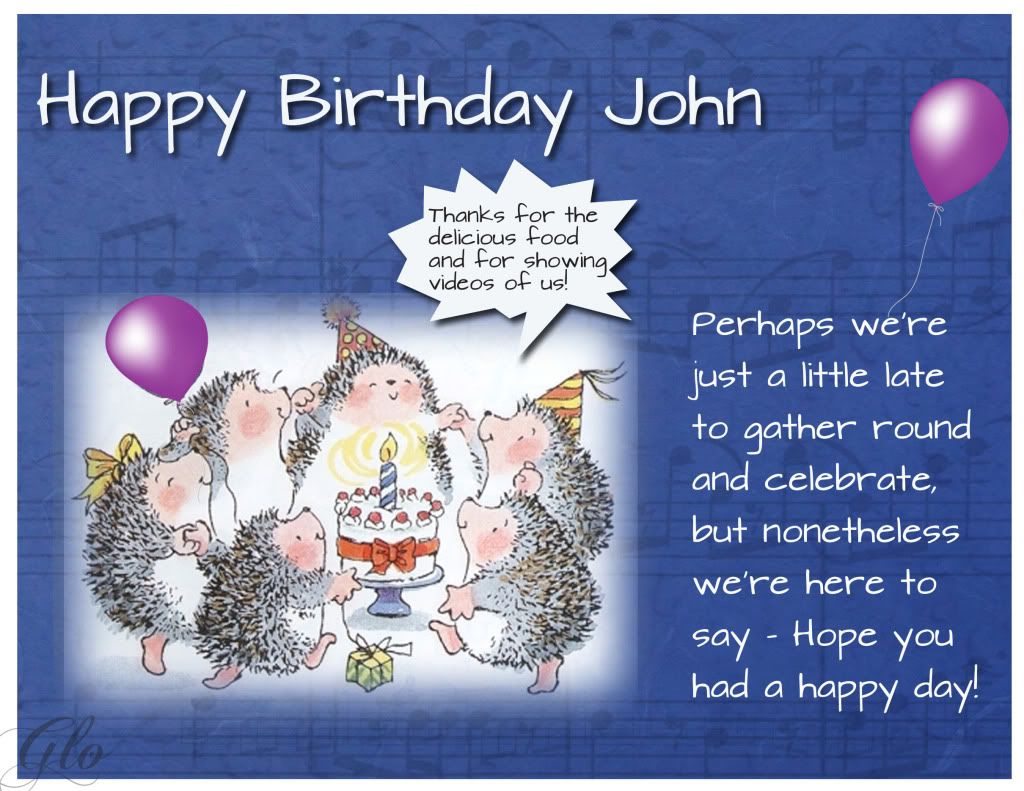 and I've got mail, too!
I took some photos of an
Arbutus tree
in the park the other day. Can you see the 'face' in the right photo, lower part of trunk?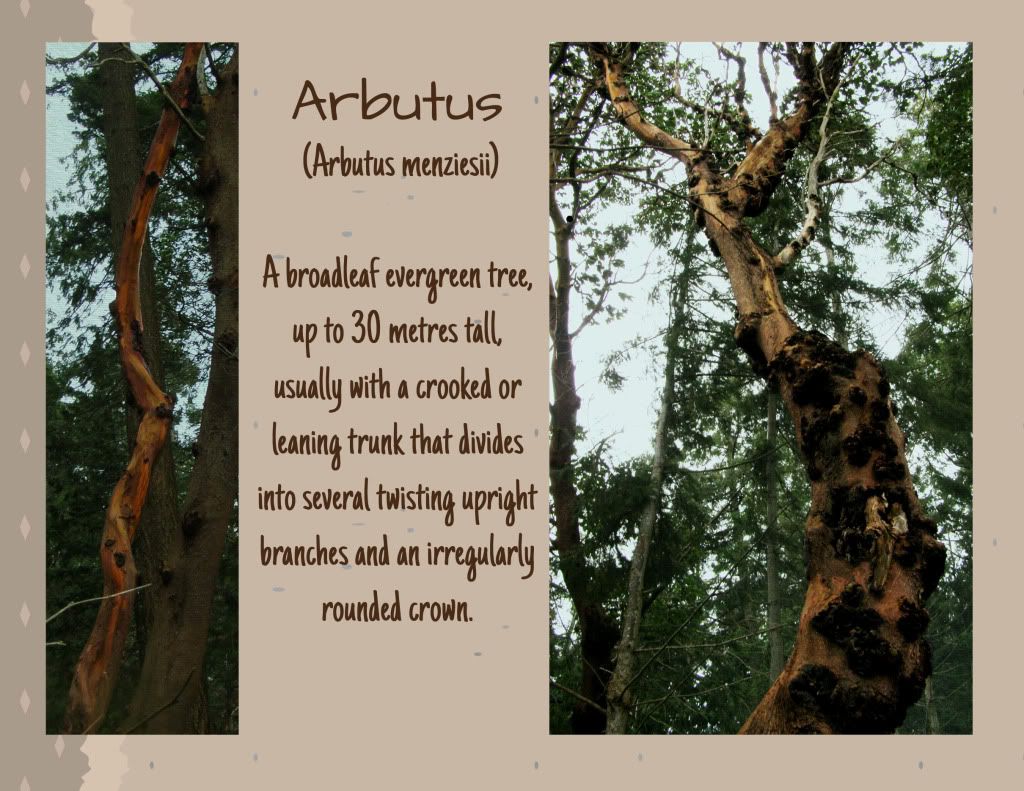 Another drizzly day today, so I must pay heed to the mail I received!