Sun was scarce this week and so was I, blogwise, however after supper the sun showed its face tonight and encouraged me to have a walk around the neighbourhood.
In the garden, the Pink Dogwood dripped prettily with raindrops ~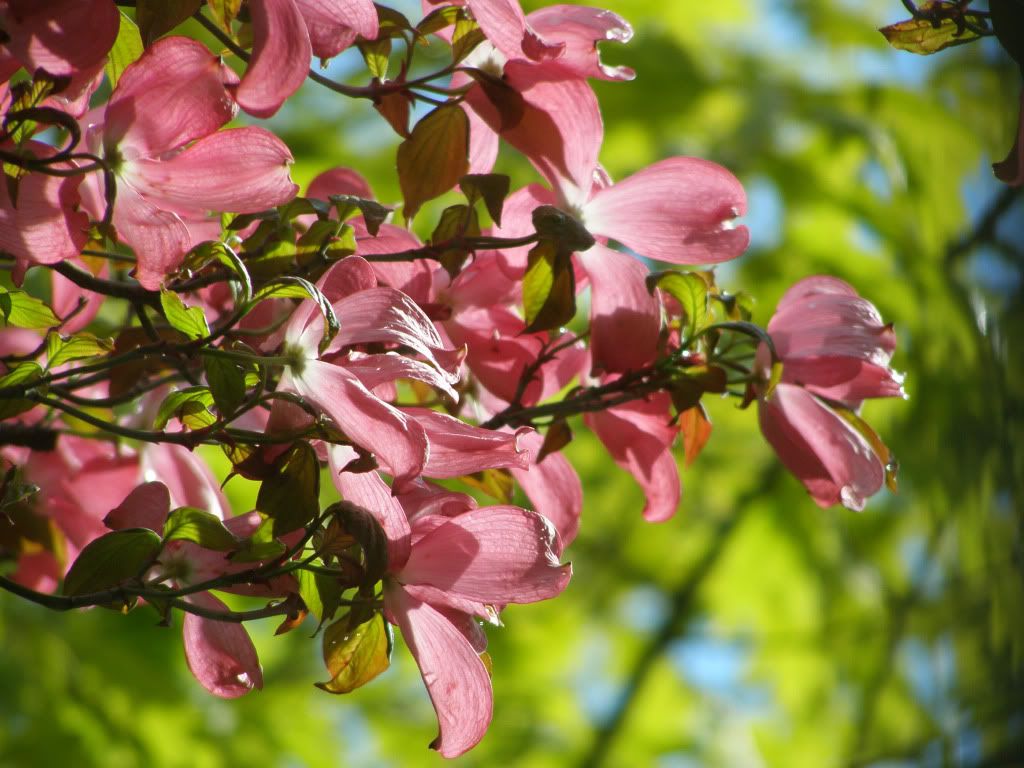 Mock Orange had a visit from its Ant Matilda
Oakley, the tree that has grown from an acorn I planted a few years ago is thriving in a bigger pot.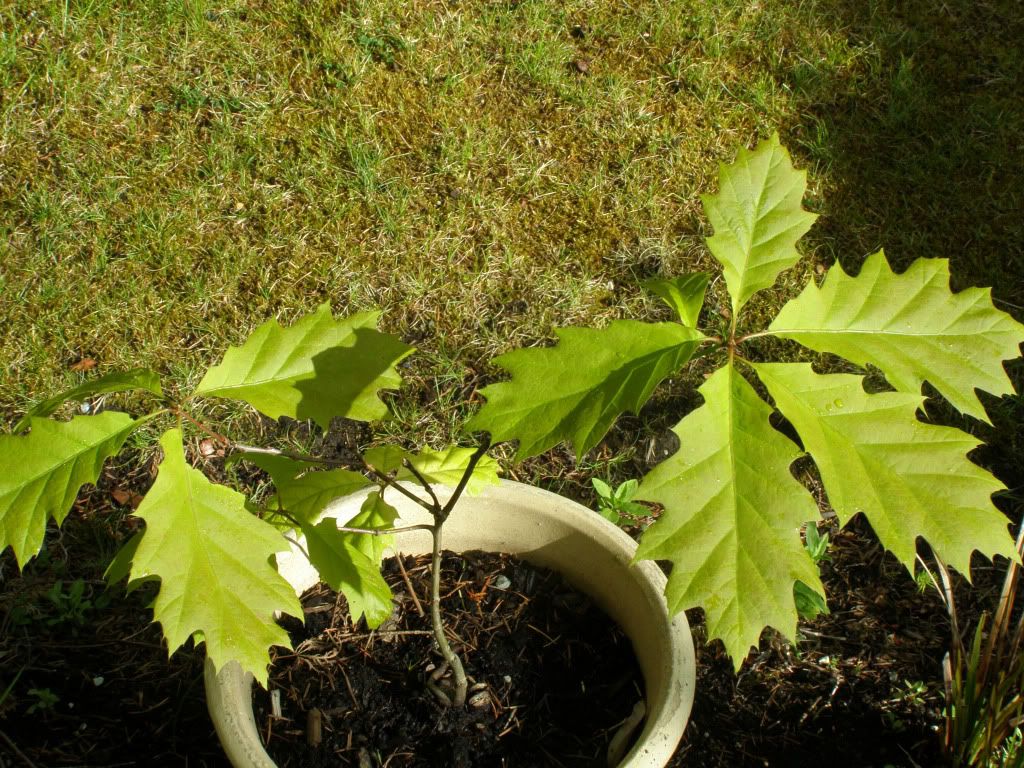 A drenched female House Finch takes refuge in the bird feeder I hung at the front with black sunflower seeds inside.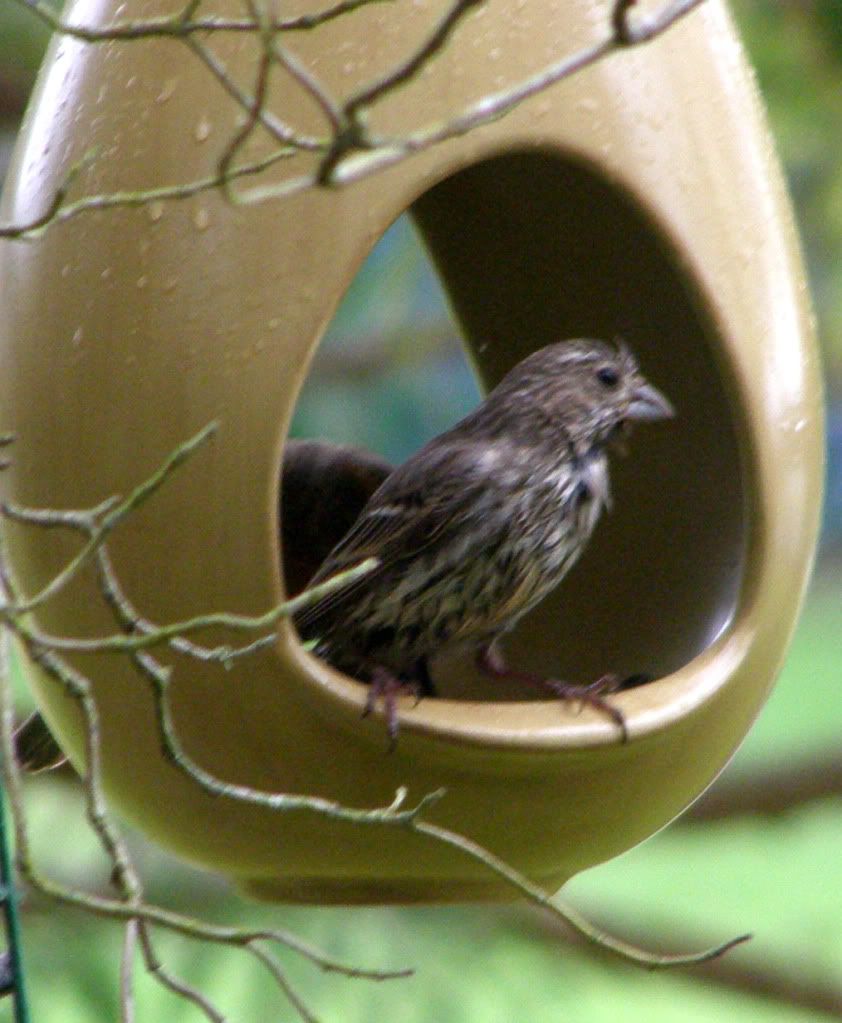 The tree near our mailbox drops huge cones and seems to be top heavy with ammunition ~
I better keep clear of that area during a wind storm!
Pine needles gathered around a storm drain.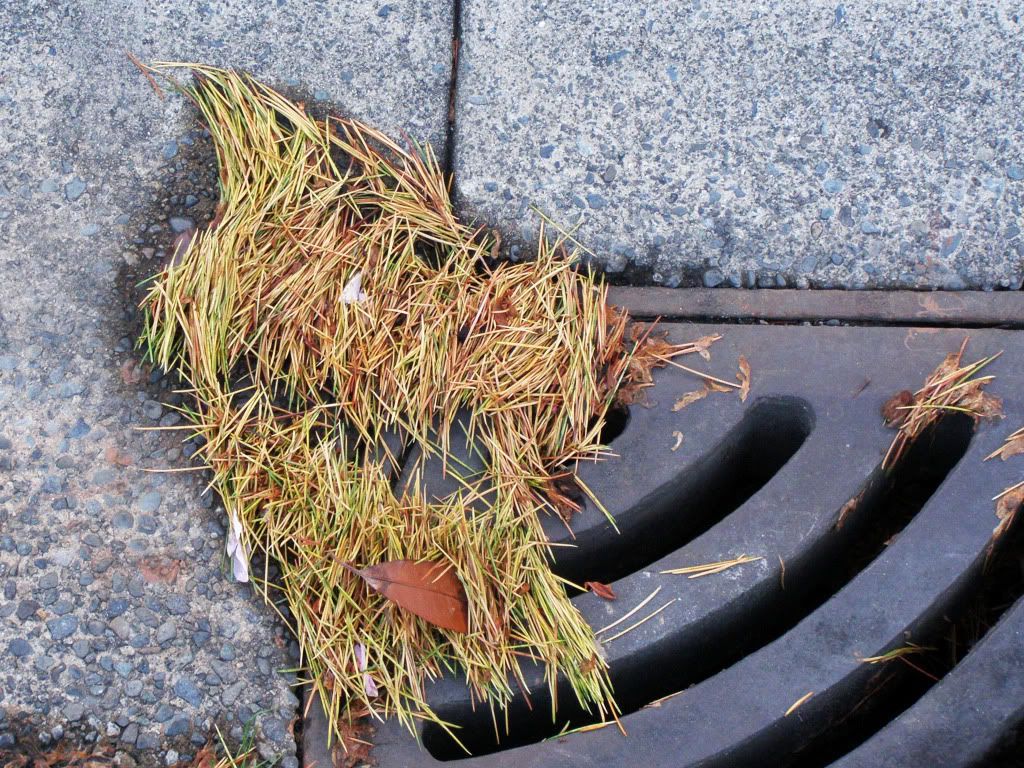 This Sunset serenade was kindly performed by a White-crowned Sparrow this evening,
while a dragon cloud or whale cloud ~ depending on which way you look at it, drifted into the sunset.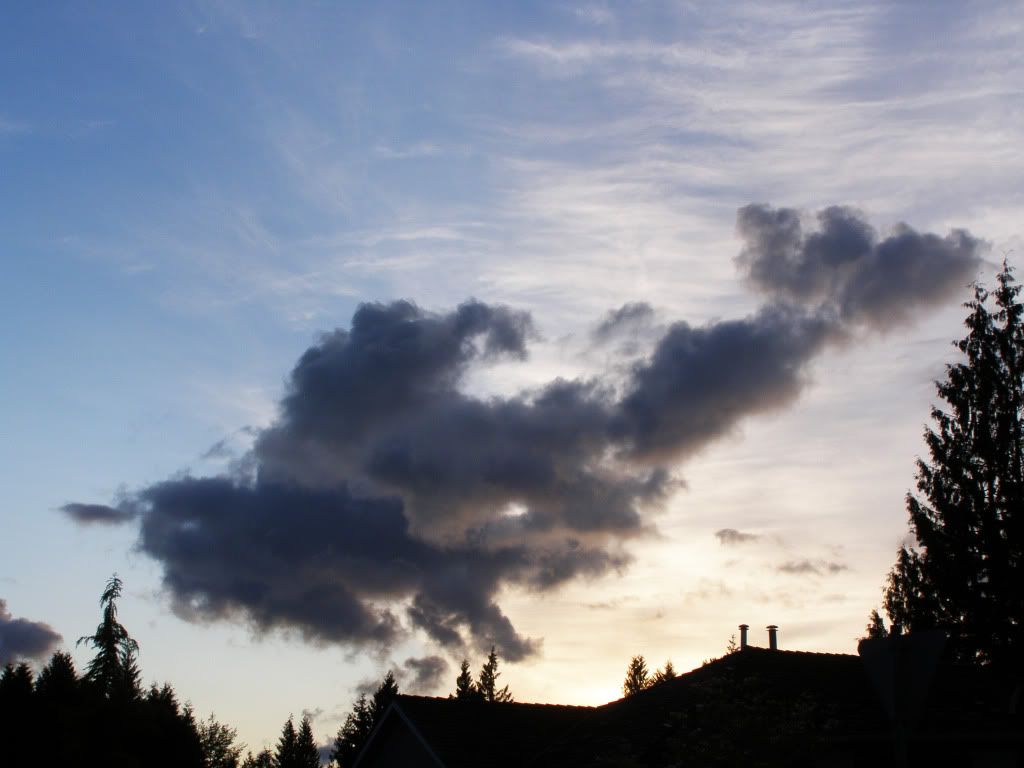 I am compiling my May list of photographs from the Scavenger Hunt and will post them in the next day or so :)
To refresh your memory, the list is as follows:
a butterfly
a bicycle
a red door
a cartoon character
an emergency vehicle
think vintage!
something blue
a street light
texture
a sign of the zodiac
an interesting local building
a portrait in black and white