Fortunately, August has been very pleasant weather-wise, making up for a slow start ... consisting of a very wet spring which continued into July. Nonetheless, August is now over ~ students go back to school here after the long Labour Day weekend on Tuesday, Sept. 6. I'm hoping that September will hold some lovely sunny autumny days.
This month's photos have been fun to find ~ here's the summary followed by a larger photo of each, which should also enlarge with a click.
The
Fountain
photo was taken in
Beacon Hill Park in Victoria
when I visited for my niece's wedding.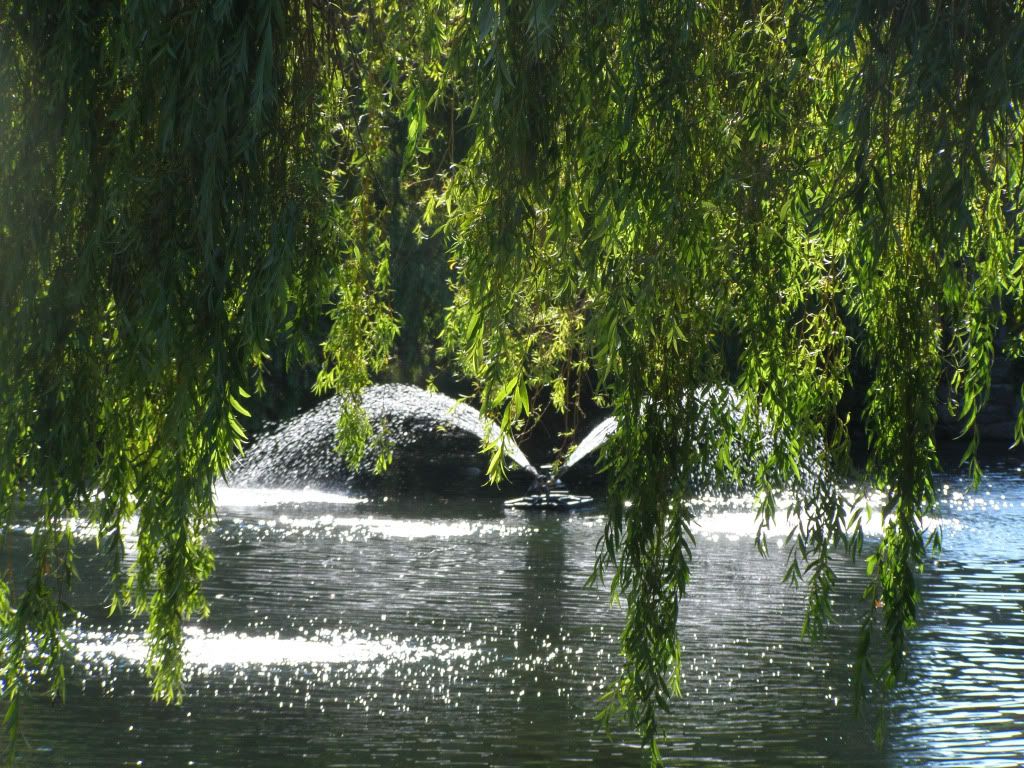 Out of my collection of
Boat
photos taken in August, I chose one I took a couple of days ago at a marina.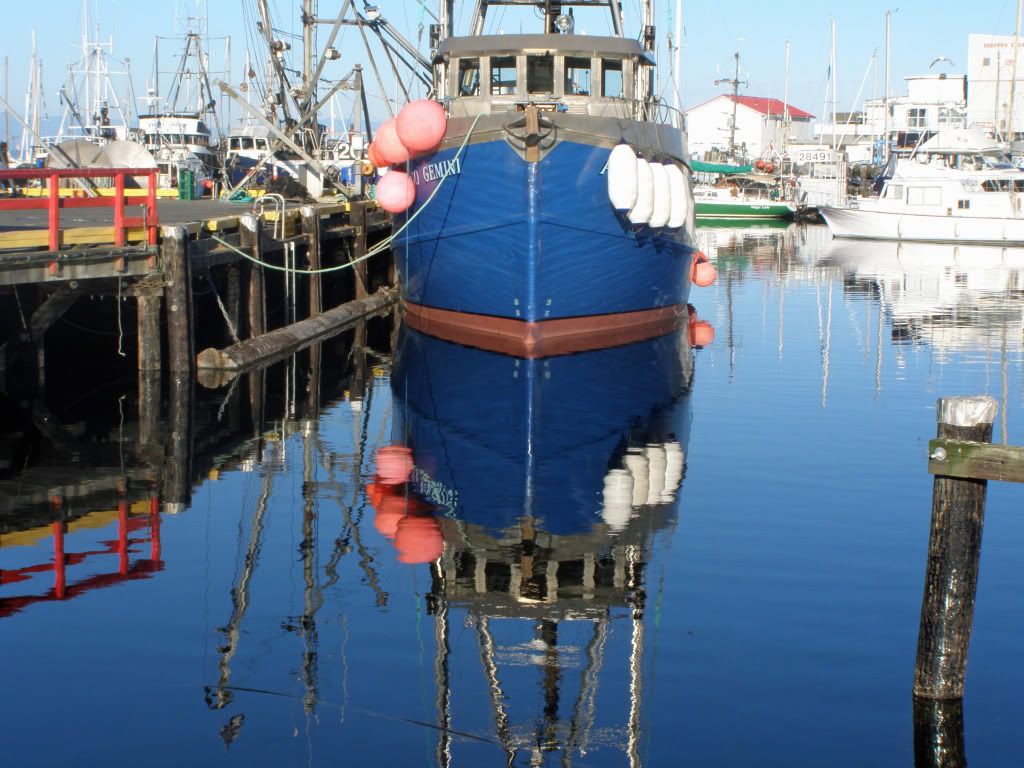 I chose a photo of
Mt. Baker
for the
Mountain
category. This was taken from the shore of a resort on a visit to
Victoria
where the clear blue sky lent itself to the occasion.
At 10,781 feet (3,286 m), Mt. Baker is the third-highest mountain in Washington State and the fifth-highest in the Cascade Range,... Located in the Mount Baker Wilderness, it is visible from much of Greater Victoria, Greater Vancouver, and, to the south, from Seattle (and on clear days Tacoma) in Washington.
My immediate thought for the
Street Food
category was something bought at the market or fair, however the other evening I heard a special musical sound that meant only one thing and I rushed out of the house to see this disappearing down the street... Wait....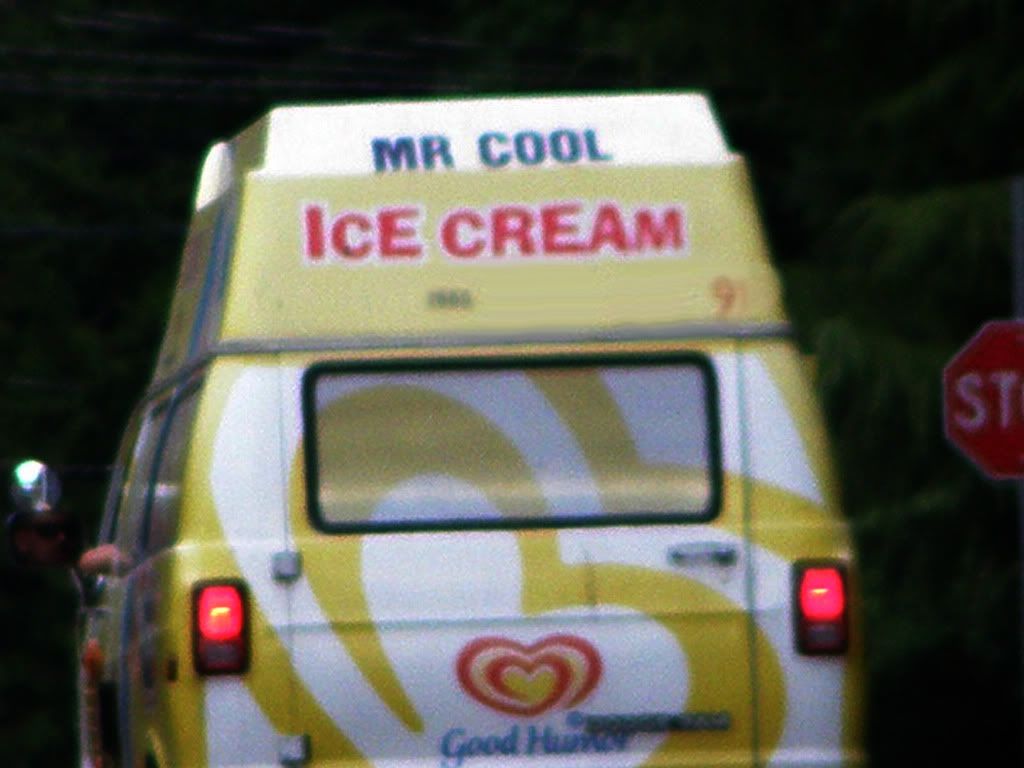 Perfect weather for
Picnics
, and I spotted a colourful display of appropriate accoutrements. I could see the family enjoying water sports when I took this photo.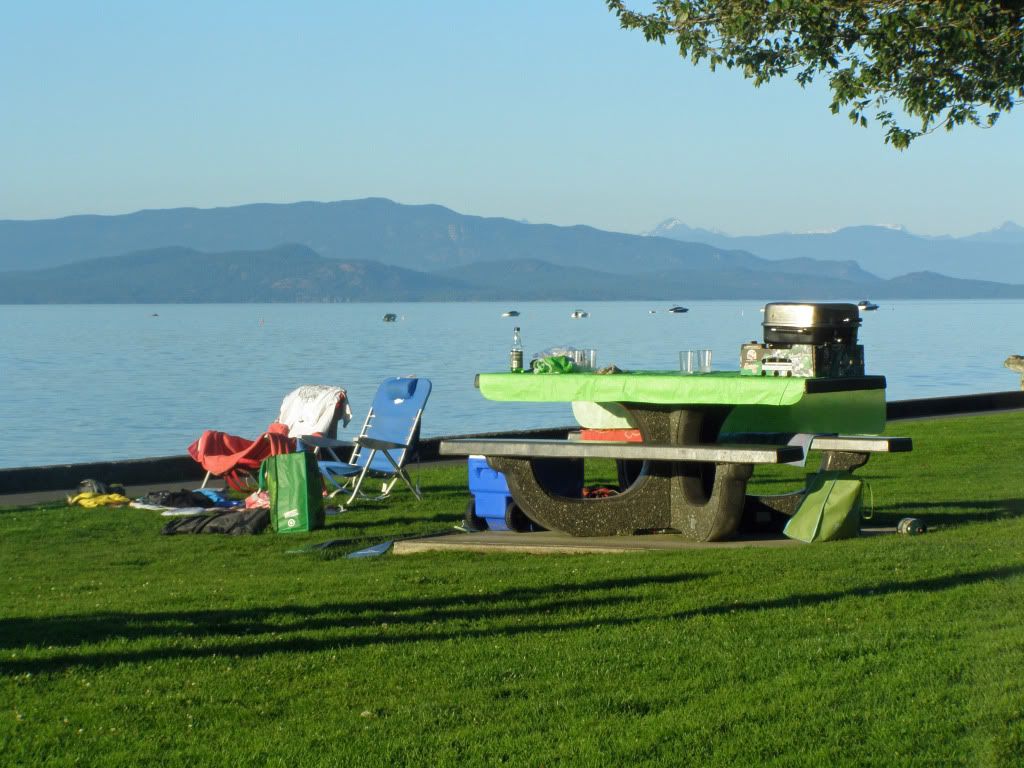 This sunshiny bouquet purchased by the
maid with the flaxen hair
caught my eye at a recent Saturday
Market.
I took the liberty of combining two photos for the
Festival
category. The fairy leading the horse and its riders was in a rural festive parade and I waved my magic wand to transport them into an old growth forest...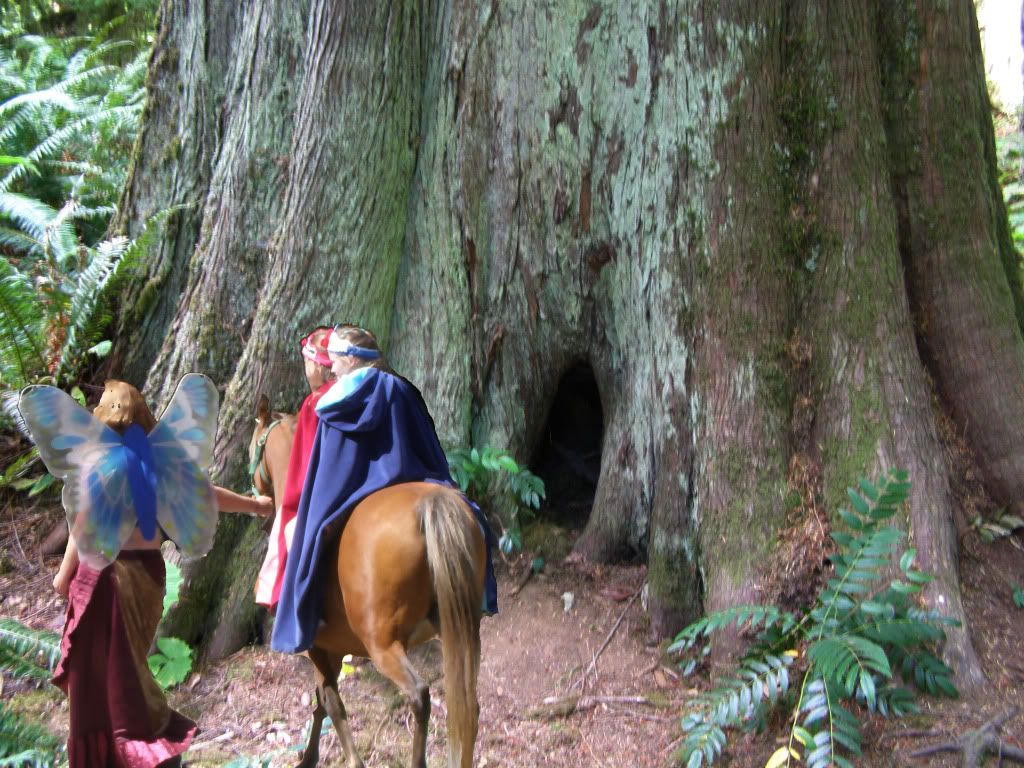 I had to quickly whip up a loaf in order to have a photo for the
Bread
category...I've cut the first slice ~ could you pass the butter and marmalade, please? ;)
One definition of
Bizarre
would be something that would stop me in my tracks...in order to take another look. This row of choirboys with plants growing out of the top of their heads was one such mind boggling sight. This is only half of them...
another double take was this ...
Fabric
category - my niece's wedding dress ~
For
Sport
, I chose a skateboard and BMX park where energy seems to be non-stop...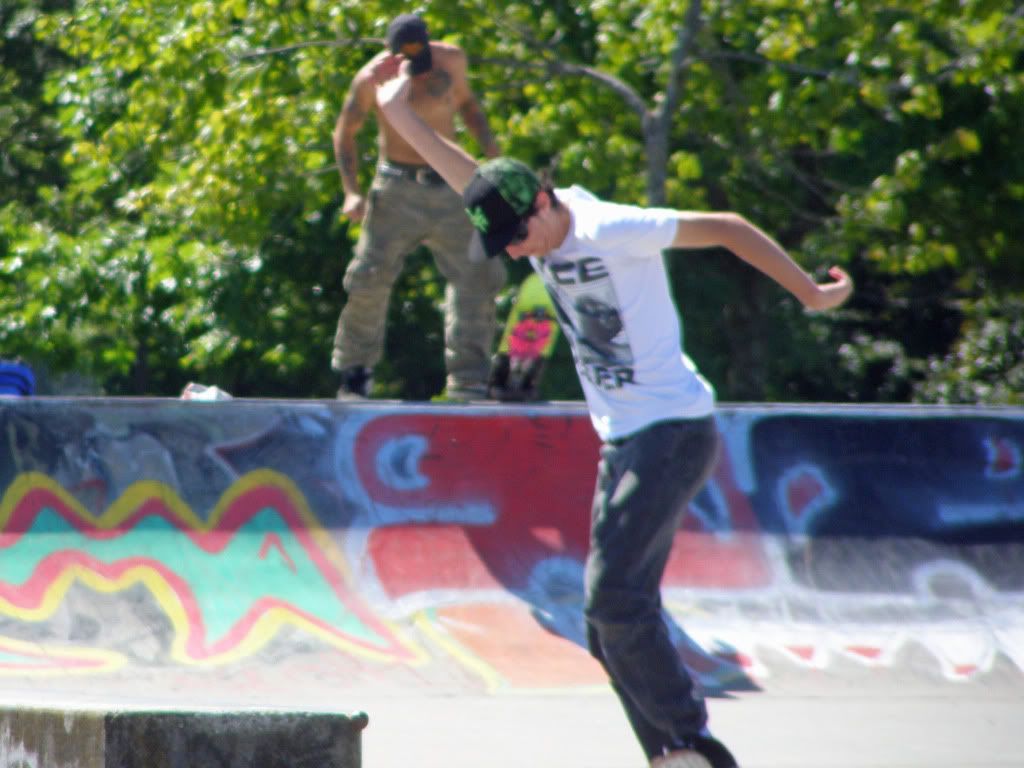 The old growth forests seem to fit the
Ancient
category best. (This was the same forest where I transplanted the Fairy and horse in a photo above). You can get some idea of how large the tree trunk is when you compare it to the size of a human hand (on the left of the trunk).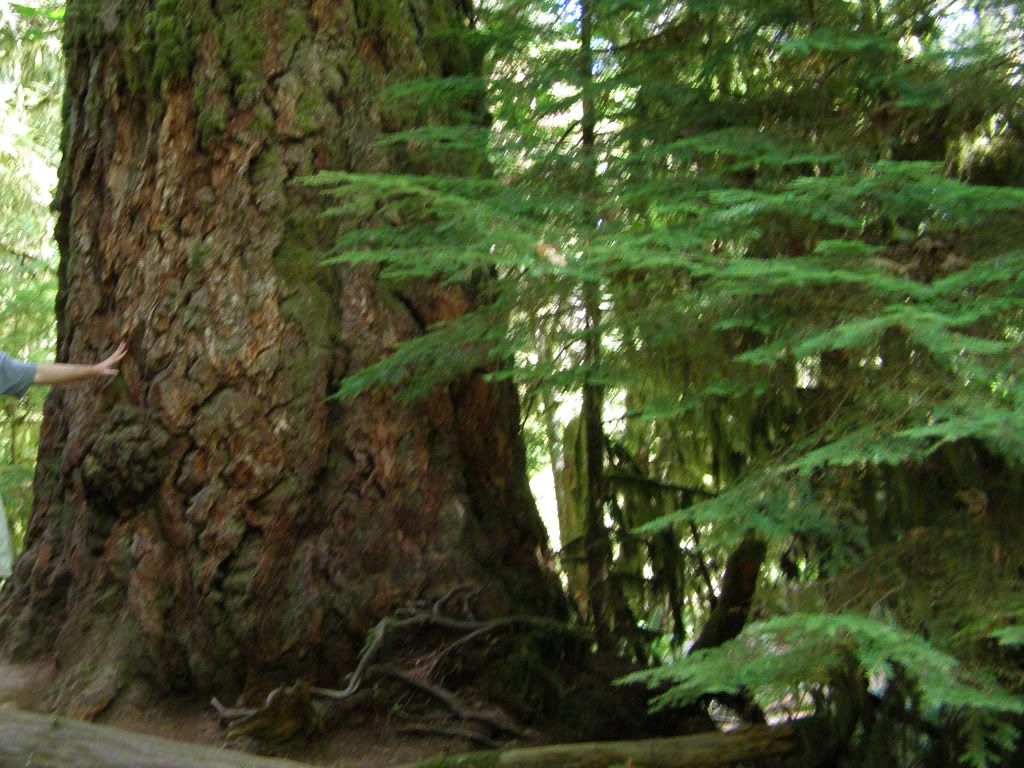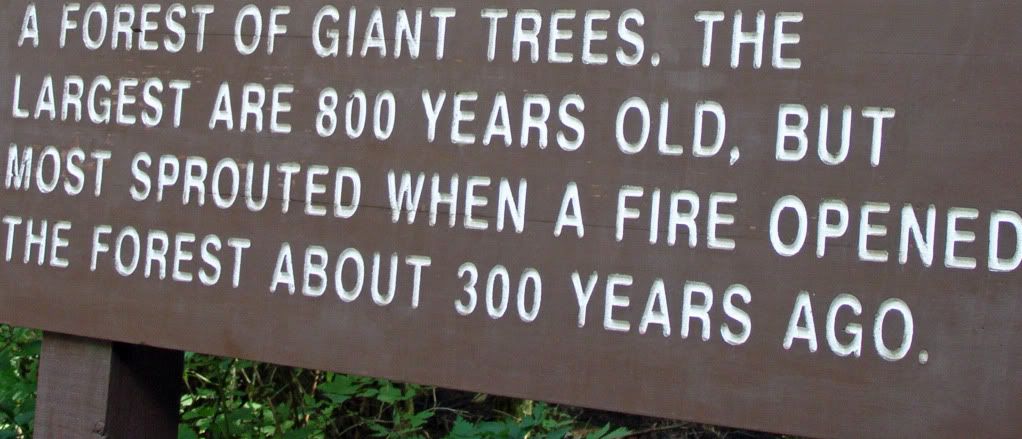 So that's it for August, and gives you some idea of how I have spent the month. Wishing you all a splendid September.
I have linked to
Kathy's Scavenger Hunt list if you wish to see other submissions
. Kathy is still on holiday in France
(after a rather stressful start)
so I will publish the September Scavenger hunt list when it becomes available.
Edited to add September's list:
back to school
the football/soccer season
what's in your bag?
relaxation
harvest
a pile of things
your desk/workspace
a public telephone box
something taller than you
apples
a road sign
a view from above