Nothing too exciting going on around here so let's start this off with a taste of lemon cheesecake tarts :) Last Friday, I went to the school I worked at for 11 years. I didn't go empty handed. I made and baked the pastry, then added a cream cheese filling, topped with a tangy lemon sauce. Since the recipe had called for 2 egg yolks, I decided to whip up the whites into meringue. They tasted light and delicious, even if I do say so myself, and I was welcomed back at anytime. ;)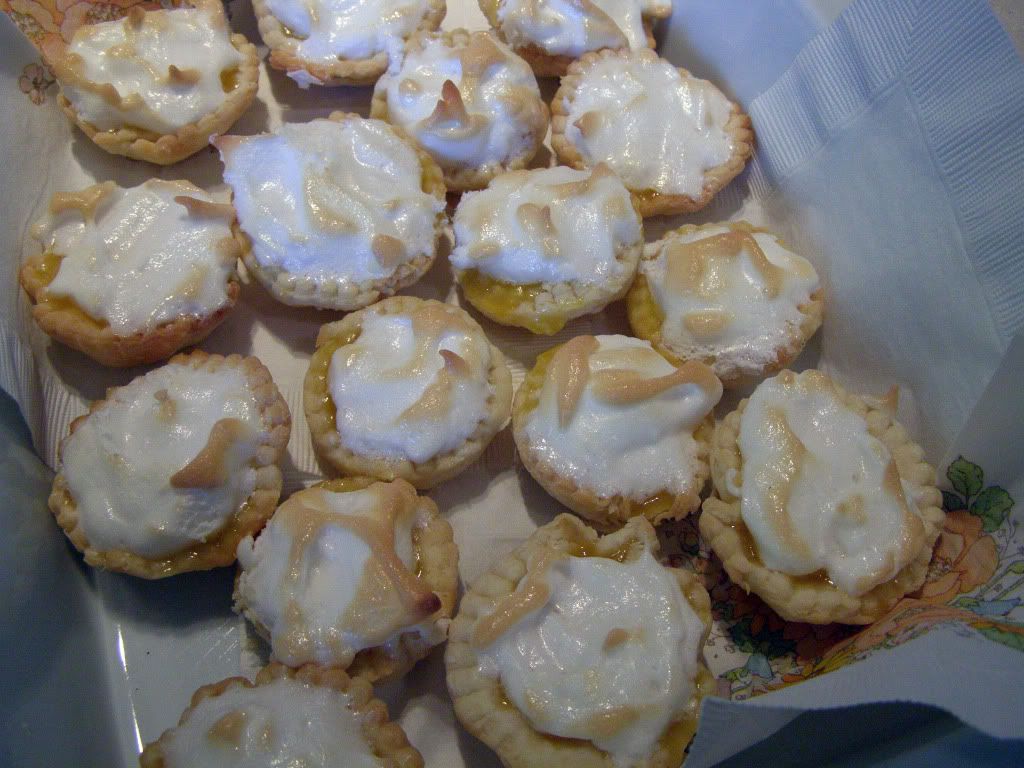 Because it was Friday and it was a sunny day, some of the staff from that school and the staff from the school I retired from in December, met for a gathering at a local golf course. We sat on the deck munching on appetizers and enjoyed the view.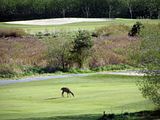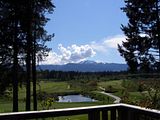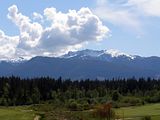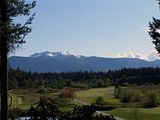 On Sunday, it was Mothers Day, and my sons, girlfriends, other mothers and grandparents met at a restaurant which was located at a midway meeting point on the island. There were 10 of us, and it was very enjoyable sitting out on yet another deck. We noticed a blue heron standing near a houseboat. At first it seem statue like, however once it moved its head, we knew it was just waiting patiently to see if supper was going to swim by.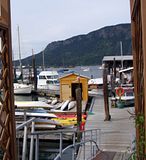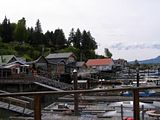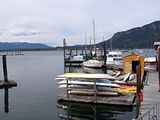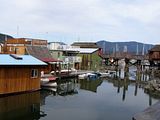 Other than that, I have been working in the garden, cutting lawns, visiting plant nurseries, reading, sitting on the deck, walking, and generally just enjoying this lovely spring weather.