You can tell it's a slow day when I start numbering the daffodils in blooming order ;) I've given myself another day off from anything too strenuous before seeing the Dr. tomorrow about by knee.
The weather started out with promise, but turned cloudy and stayed that way until about 6 p.m. when the sun came by for a few golden moments before slipping back behind the clouds.
I had a walk around the garden, took a few photos, and that's about it for images today.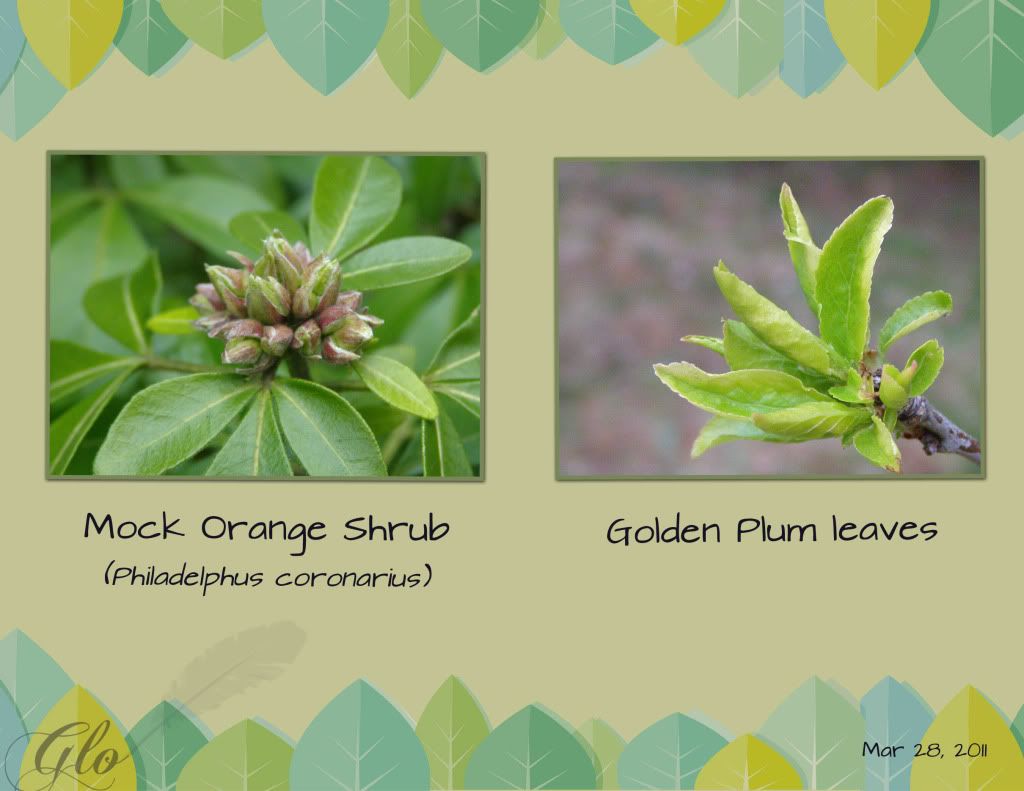 It's lovely to see that many around blogworld have been out in their gardens, enjoying gorgeous weather and have begun planting!