This is one of the bountiful and beautiful hanging baskets that I mentioned in my previous post that was on the deck of the pub we visited.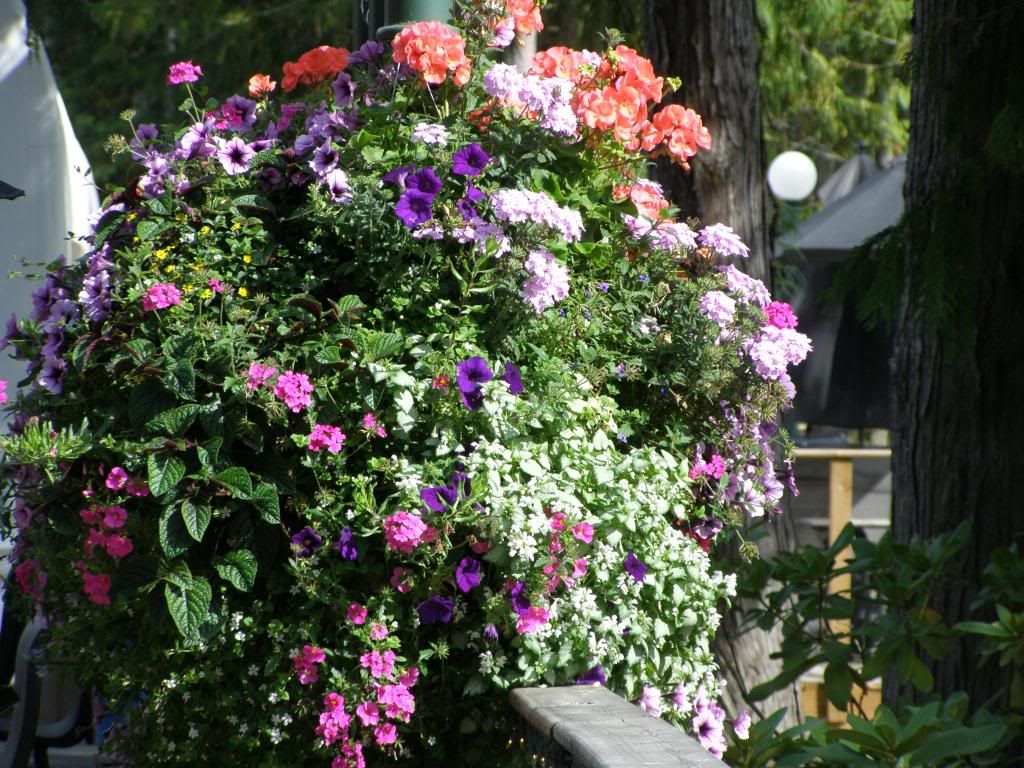 I have harvested my pear tree and have been enjoying their sweet and succulent taste. I think I'll be canning some of them so they can be enjoyed in the winter months as well. I'll post photos if and when I do that!
In the meantime the grapevine has draped itself over nearly all of the other trees in the back garden ...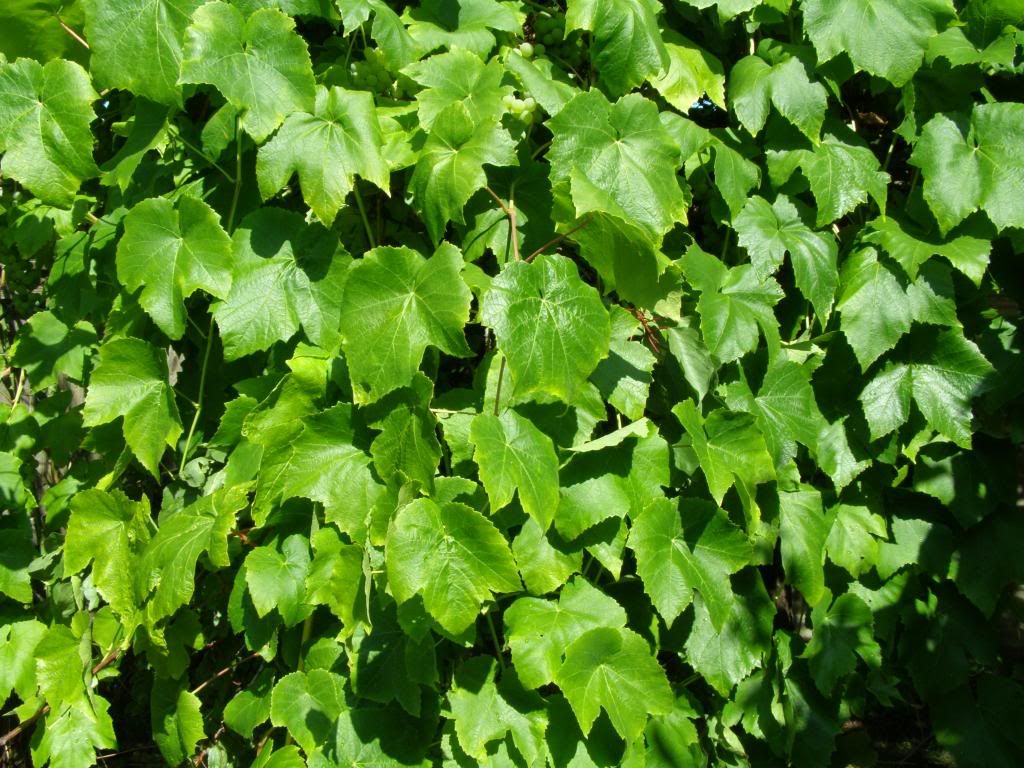 with groups of green gleaming globular... (well you get the picture)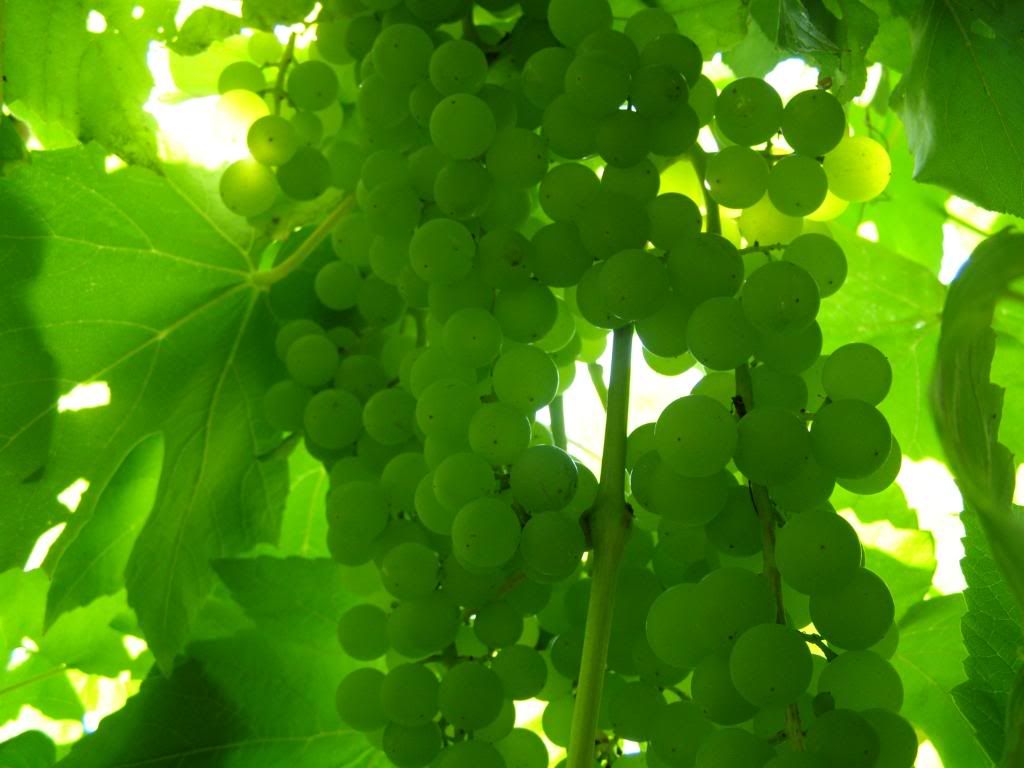 Meanwhile in the front garden, there is just a tinge of Autumn ~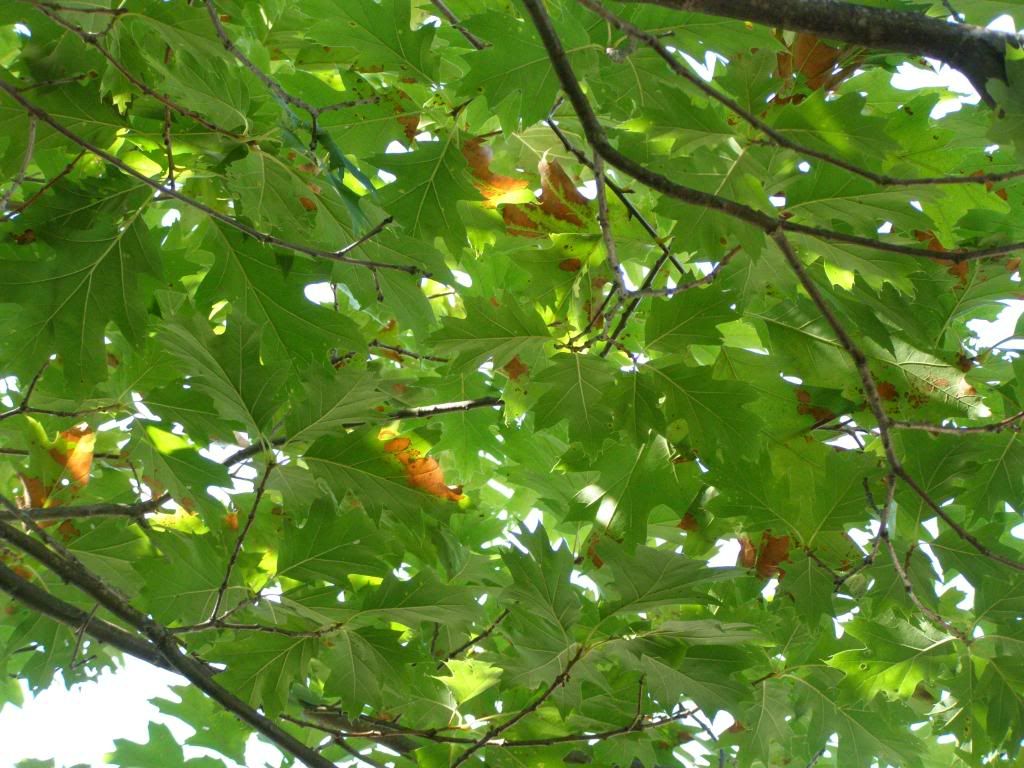 and a colourful

face

showing

shades

of

fall

~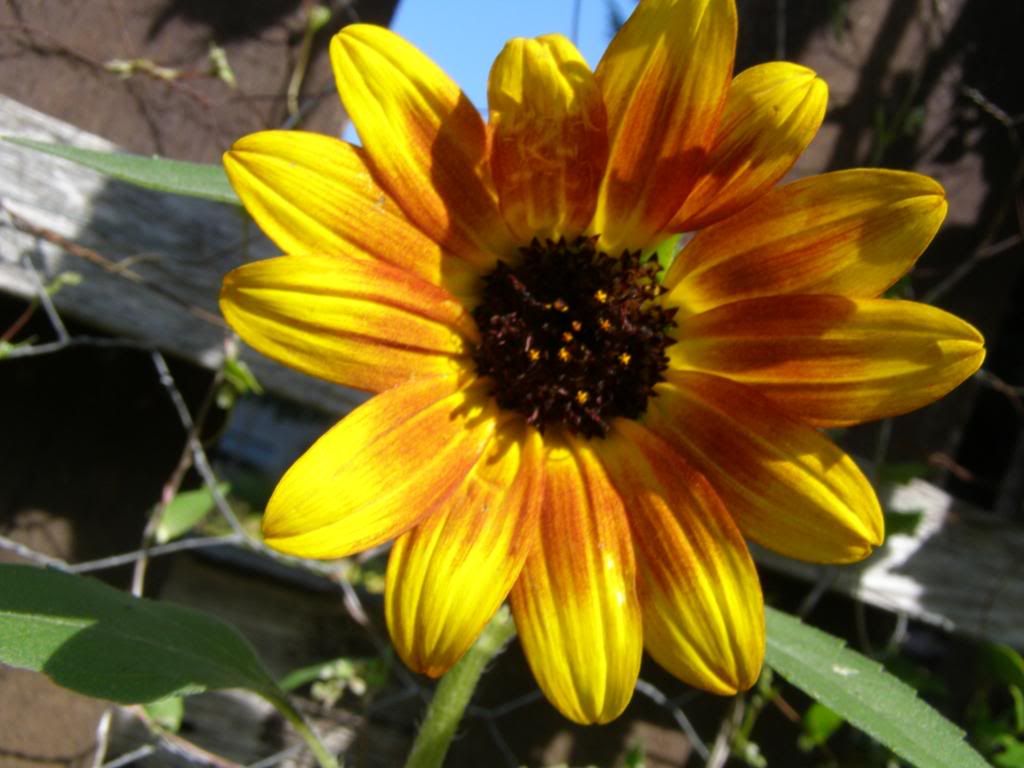 The blue hydrangea reflects the still blue skies of summer ~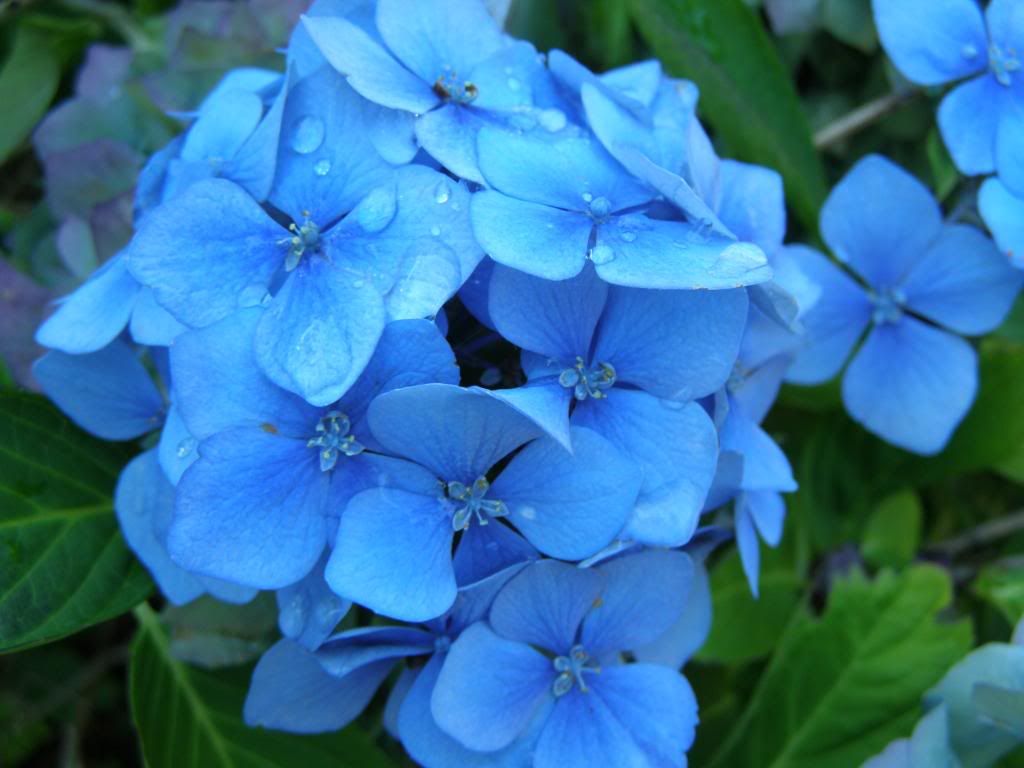 as the evenings become slightly cooler and darkness descends a little earlier

~