Well, it was back to work today after having 13 days off ~ and a busy day it was. It took me 19.07
minutes
(thanks Liv, for noticing that
seconds
was too bionic for me!) to walk there in 2 degree weather this morning. It was even colder walking home with wind and icy rain.
I am going to post a mish mash of recent photos ~
Meet the frog ensemble, huddled together to keep warm, wondering when spring will arrive: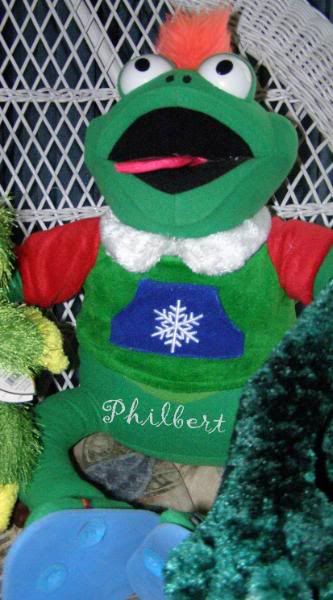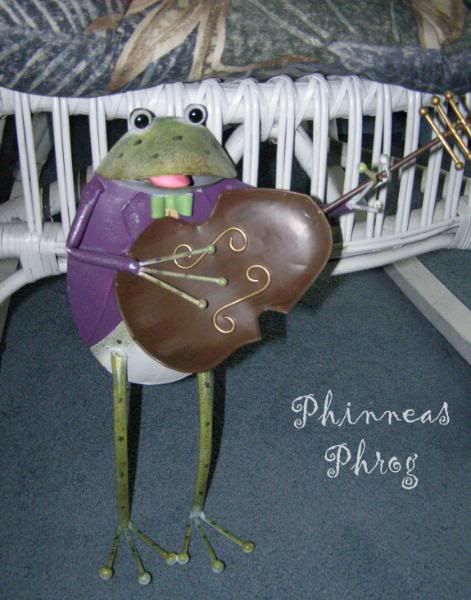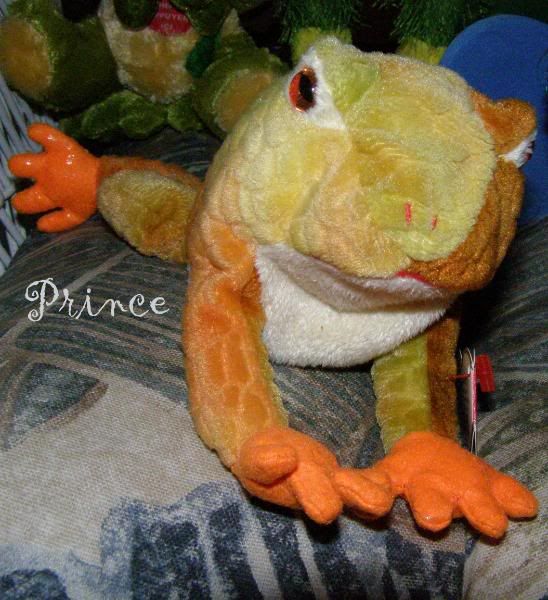 Hopping to another photo ~
A heart rock I brought home from the beach on one of the two nice days during Spring Break: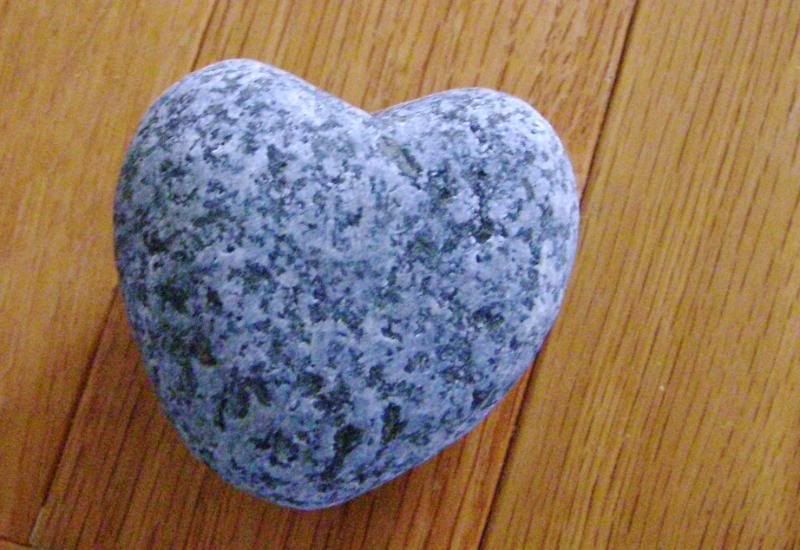 The red-breasted nuthatches have moved in to nest in the bird house at the bottom of the garden:
A squirrel that was running around the park yesterday: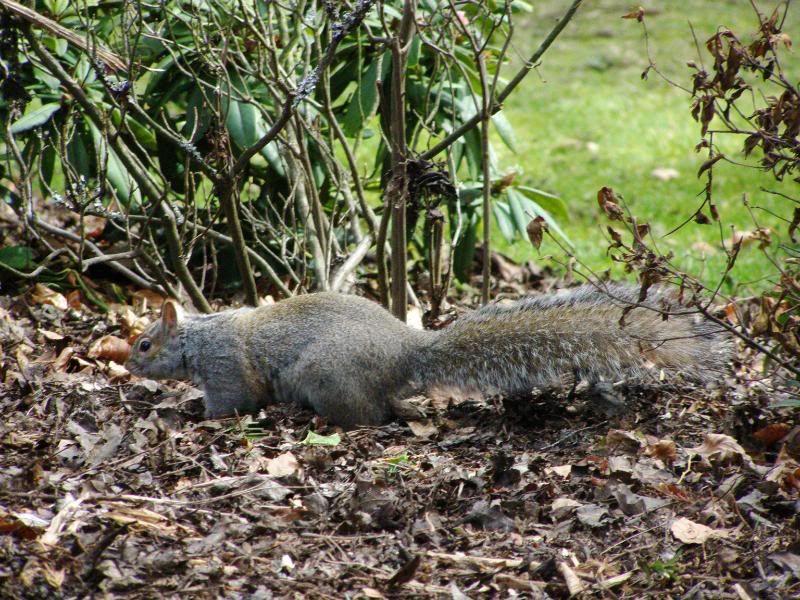 And there you go ~ Mish Mash Monday!