Since retiring at the end of December, I have been fairly busy with paperwork making sure 'all my ducks were in a row'. Yesterday I made a trip down island to finalize the process. It was a lovely day for a drive ~ about 14 C, and the sun was shining! Unfortunately I didn't have time to take many photos because I was focussed on the job at hand.
I did notice the sunshiny winter jasmine by my front door ...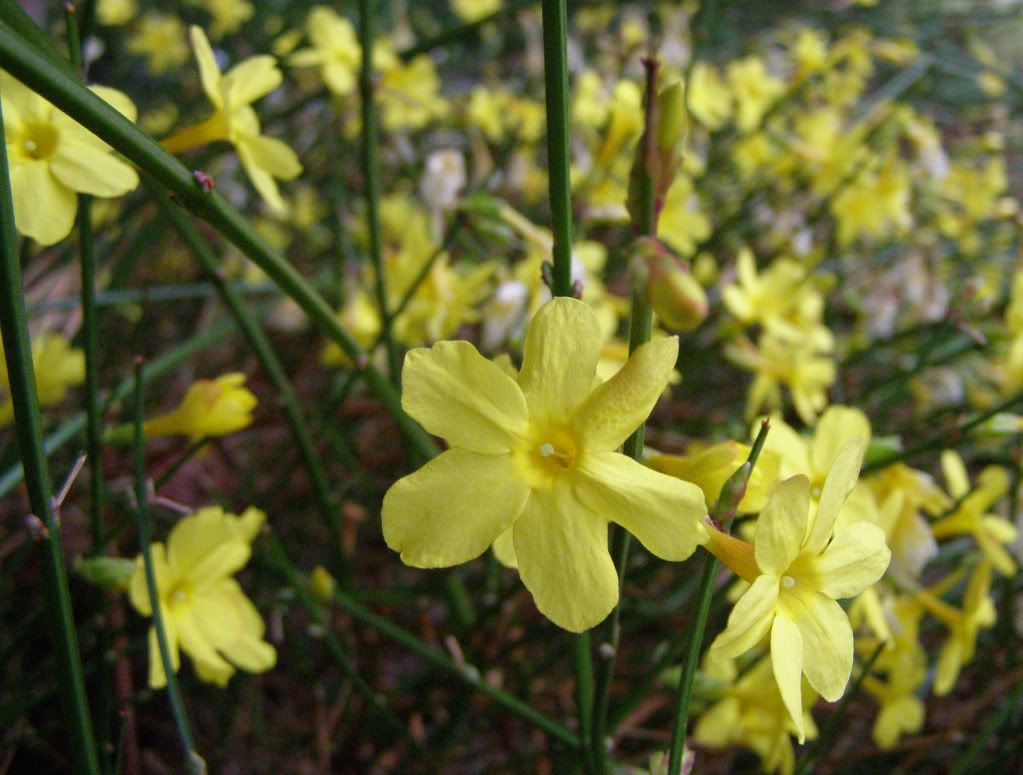 and later on in the day as I waited in the park to meet my brother, I had confirmation that my day was a success!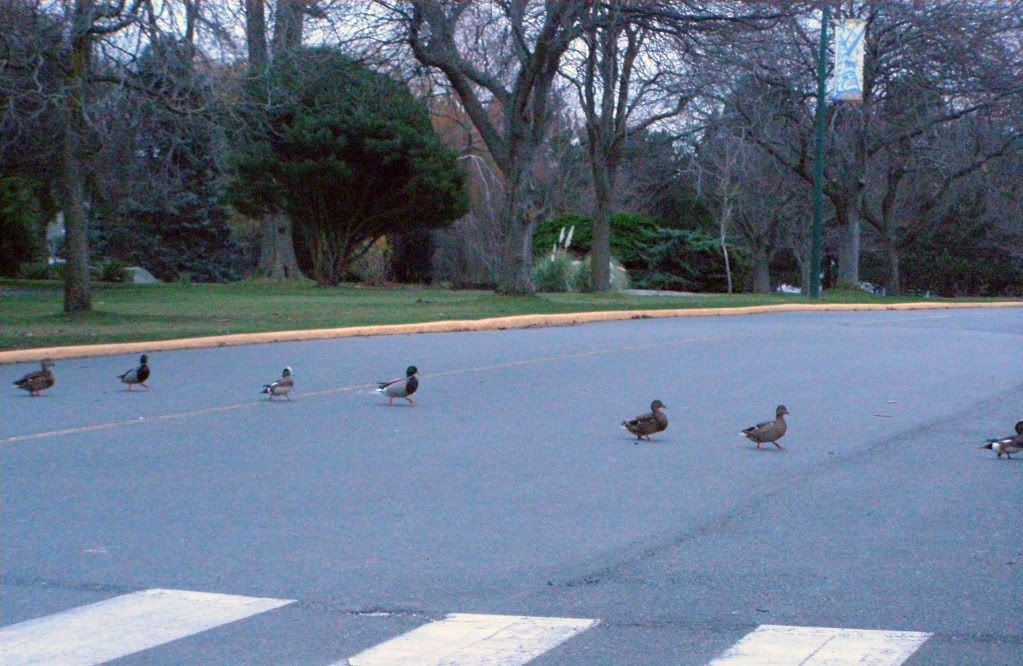 Just edited to add this photo I just took of the spectacular evening sky (5:00 p.m.) from outside the front door.