This morning I baked 18 chocolate cheesecake cupcakes and after reading Nikki's comment about showing great restraint, I started thinking... what's a measly 18 cupcakes, get on with it! So I made a couple of large pans of double ginger crackle cookies with lemon icing drizzled on top.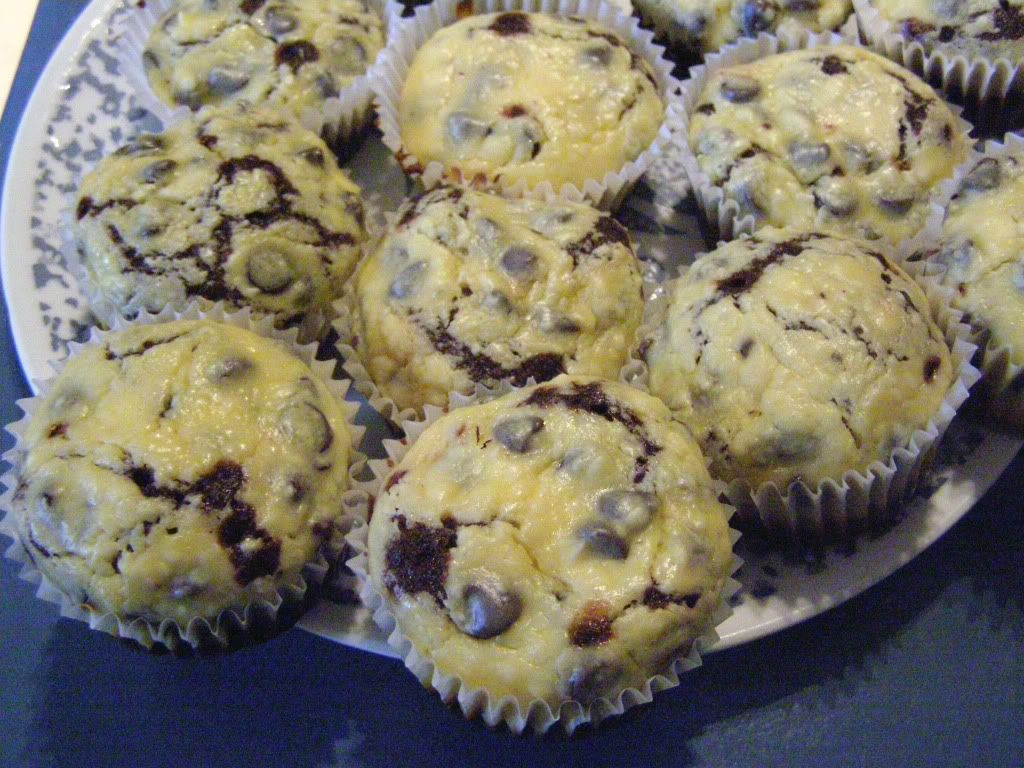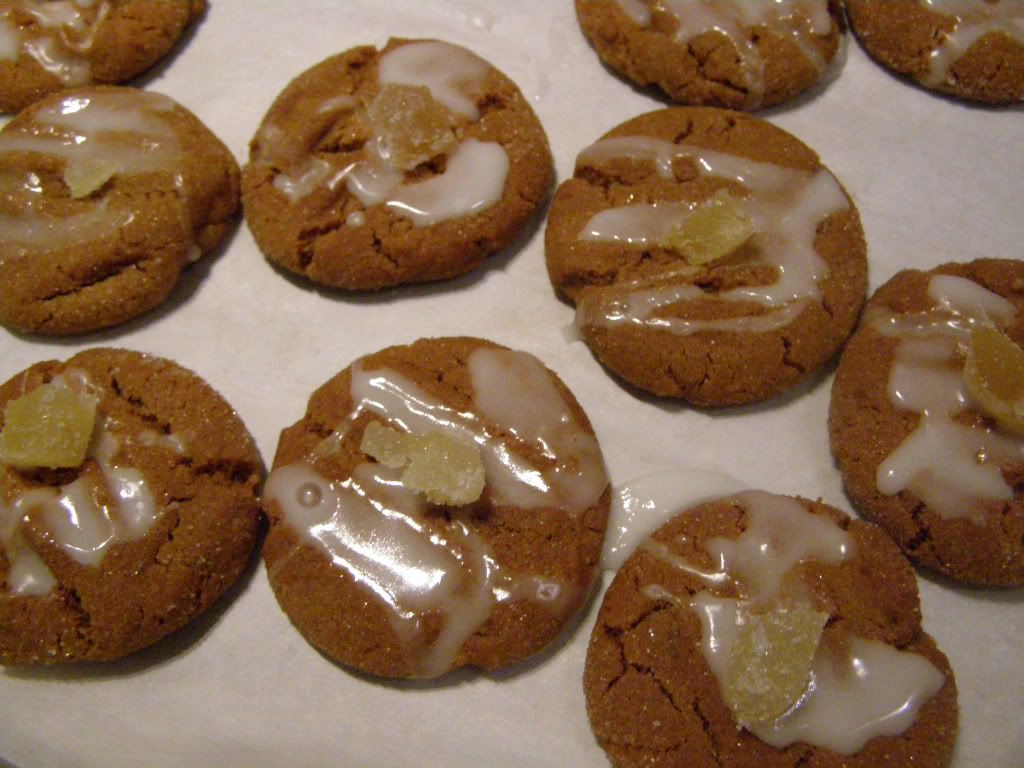 Following the baking spree, I spent a few hours typing a summary of the information I needed to share with the new person in my job, and emailed it to her so she could look it over before I arrived. She also had questions for me.
It was good to see everyone since I hadn't seen them for a long time ~ a couple of weeks before Christmas. It was commonly agreed that they had been side-swiped by my decision to retire.

It's important to add a little zing to life every so often, I say!
They were most appreciative of the goodies as they headed to their staff meeting, while I spent the next three hours reliving and sharing my workload with the new person at my desk. I was ready to retire all over again by this time (and I think she was too)!
Another step on the way to letting it all go...