It has been absolutely lovely this week, with the sun shining and the temps between 15 - 19 C. The mornings start out about 4C but it nicely warms up by the afternoon. The evening was so beautiful last night and tonight, filled with a delicate scent of blossoms. It was impossible not to go for a walk! Here are some photos ~ views of flowers and scenery through the neighbourhood, to the bluebell woods and down to the beach:
Incongruity ~ tropics with a snowy mountain in the background...
Spring blossoms and flowers in the gardens ~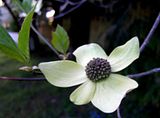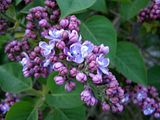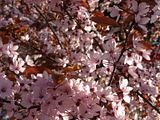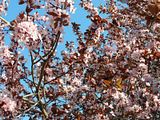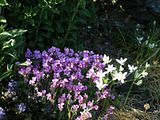 Green leaves ~
The bluebell woods: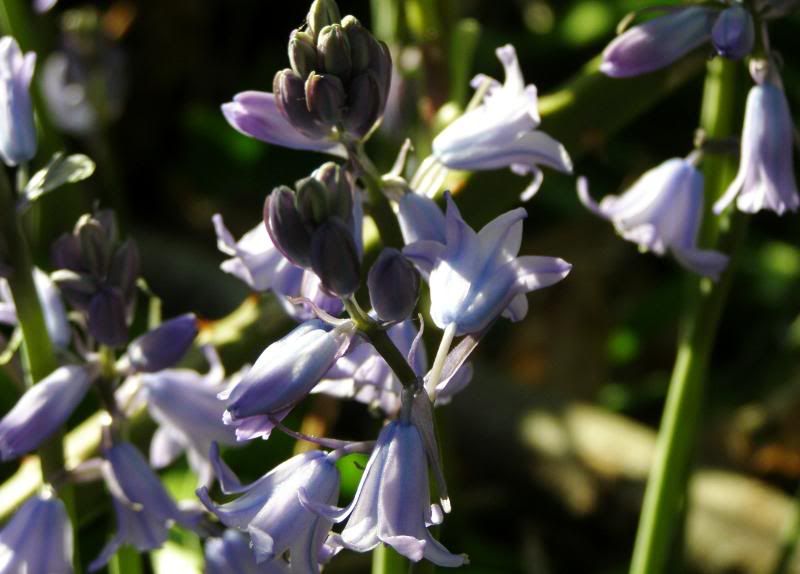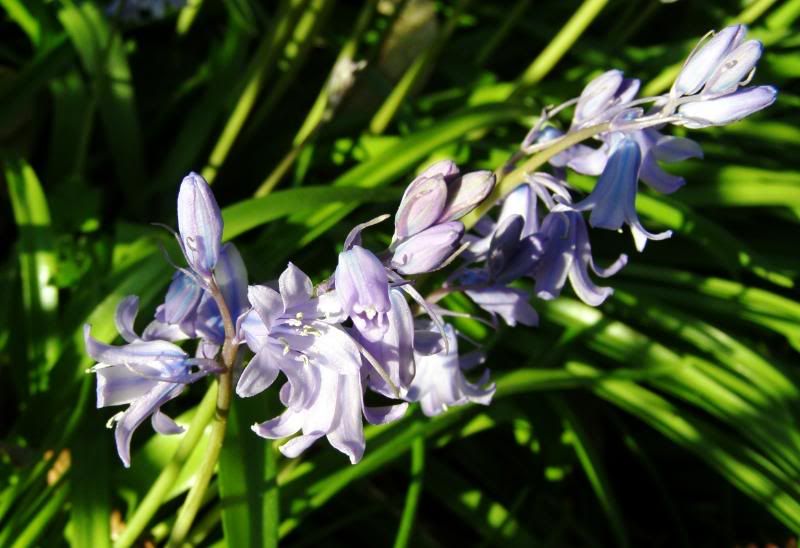 Sun-dipped toes:
Friday, and another perfectly lovely evening ~ and...it's the weekend once again!!