'With Glowing Hearts' is the motto of our Vancouver 2010 Winter Games, the phrase originating from our national anthem, 'O Canada'. Of course, glowing hearts are fitting for Valentine's Day as well! The Games are now underway after a tragic heartbreaking luge accident during a training session. The opening ceremonies were quite amazing and I can't even imagine how much organization went into the extravaganza.
I just heard on the weather report that we experienced our warmest January ever, and it's carrying on into February, while each state in the US has snow except for Hawaii! Here we are with the winter games, and the snow has gone south!
After seeing my TV screen flare up when Wayne Gretsky lit the Olympic torch in rainy Vancouver, I shouldn't have been surprised to hear sirens this morning. They sounded awfully close, and when I looked outside, I realized two fire trucks had just pulled up next door. No obvious smoke or flames, so possibly it was a chimney fire. I'll find out more when I next speak with my neighbours.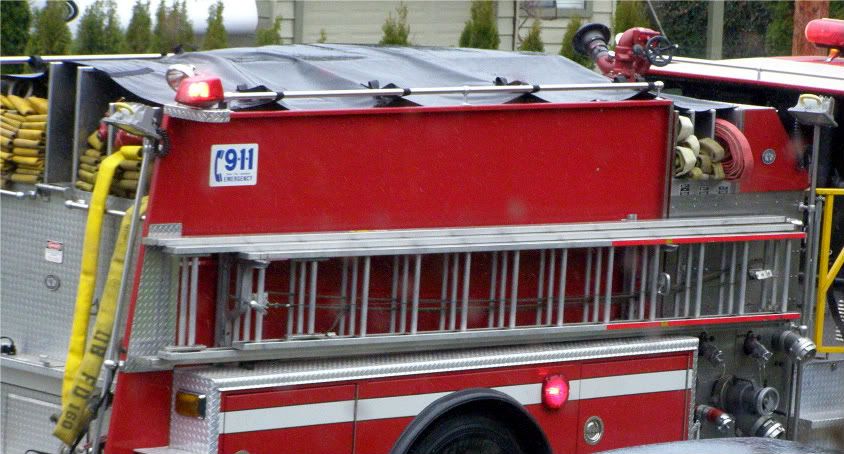 Here is my little Glowing Heart candle ~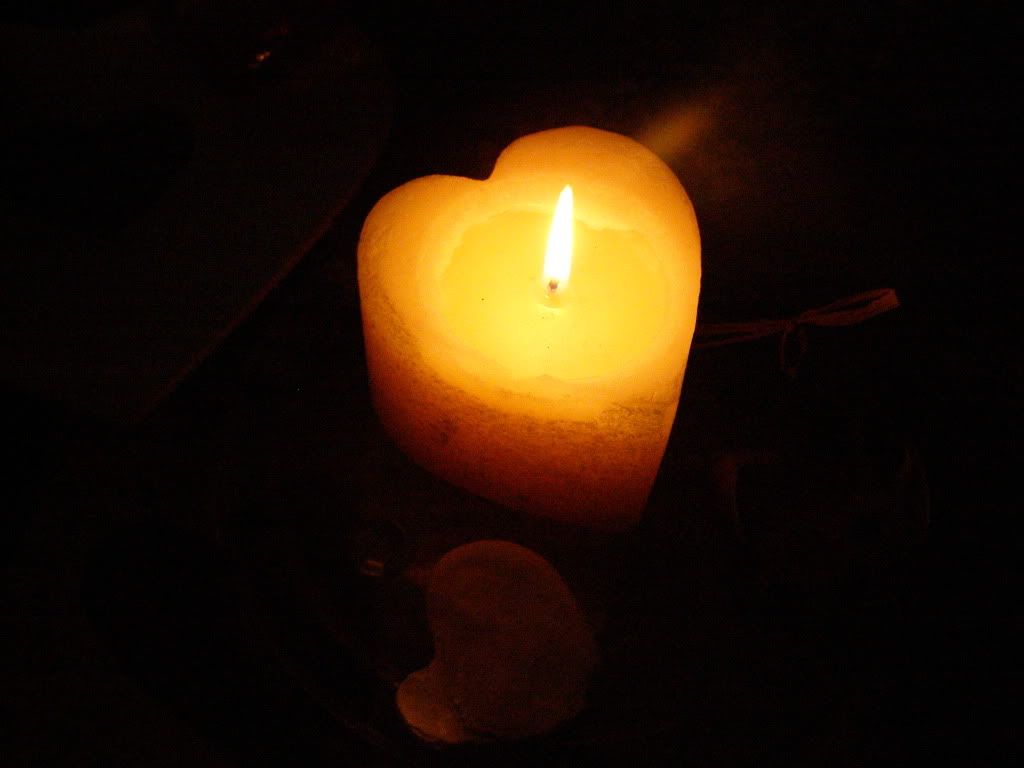 Happy Valentine's Day!