Edit to add: Tues. 8:20 a.m. Laptop delivered and signed for! Yahoo!
Yesterday was a happy beautiful spring-like day! It was a treat to see the sunshine.
Signs of spring: (clickable)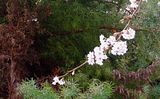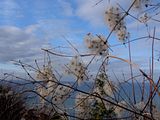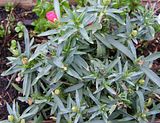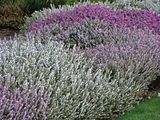 I walked to the beach and because the tide was going out, there was a strip of sand which always makes for easier walking.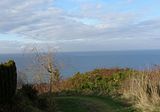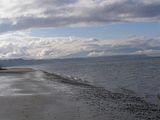 The seagulls were busily dropping and cracking shells on the rocks.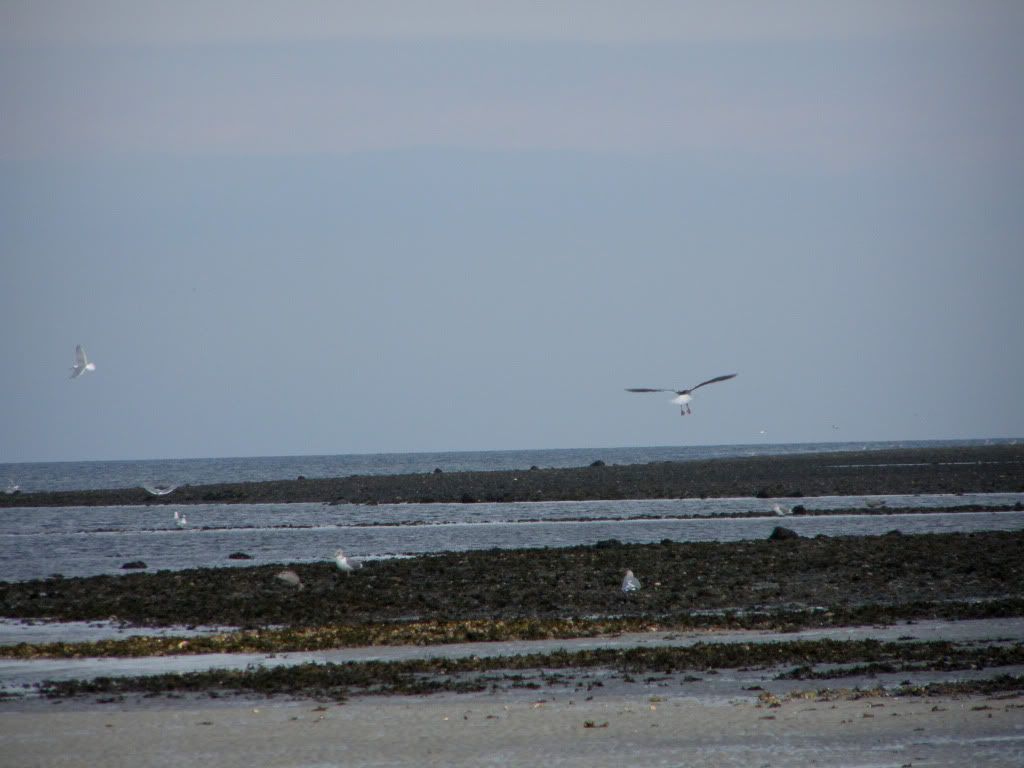 There were other signs of bird activity as well.
A few other people were about, but for the most part it was just the sea and me. I thought the gulls were the only birds to photograph, when suddenly a shape appeared and I was able to take this shot of a large bald eagle.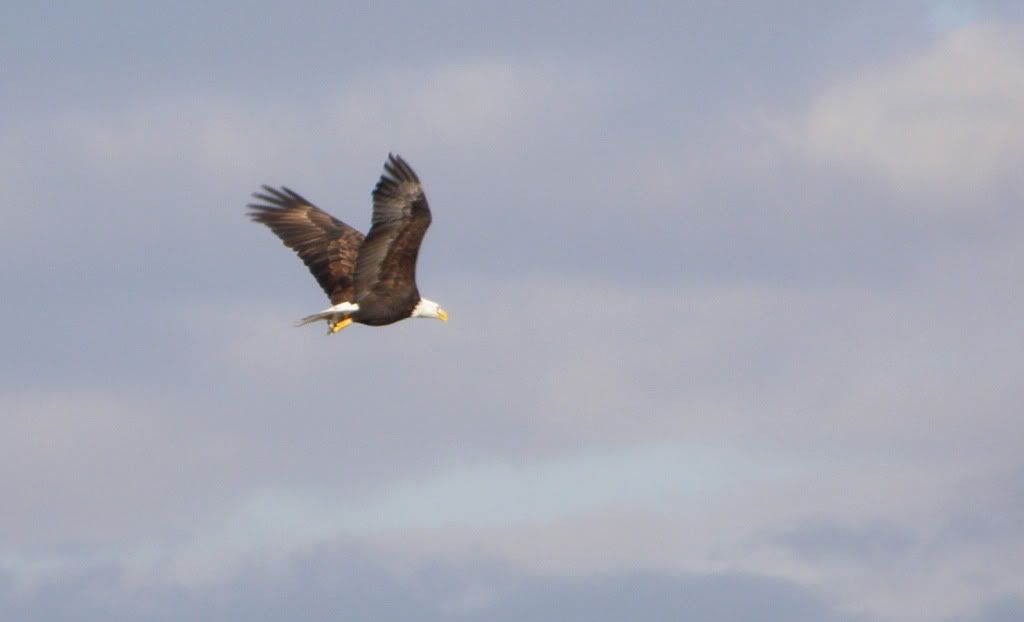 As I headed off for home, I spied this red-head up on the utility pole.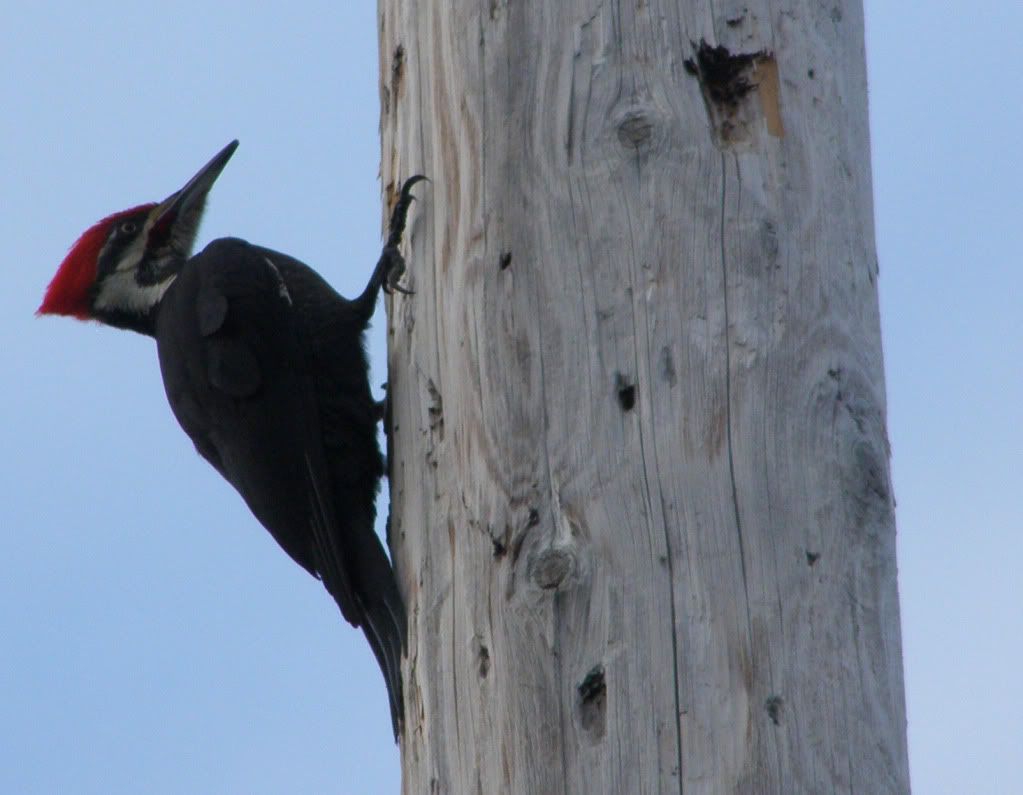 Believe it or not, the continuing adventures re my new laptop ~
Monday morning ~ bright and early, I was ready! Shortly after 8 a.m., a delivery van pulls up across the street. I was so excited!
A fellow lifts a cardboard box out of the back of the truck and heads .... NEXT DOOR!
"Hello," I say..."over here!"
He checks the address on the box and says,
"No, this isn't for you ~ it's for your neighbour."
"But, but," I say, "here's the 'missed delivery' notice that was left on the door on Friday."
He comes to look at it, still carrying the box (which, I notice is indeed addressed to the neighbour next door).
"Oh yes," says he, "I had a box for you but no one answered and I needed a signature."
"Where is it now?" says I.
"Well, it's not in the truck," says he. "It must be back at the warehouse ~ maybe it will come later today or tomorrow."