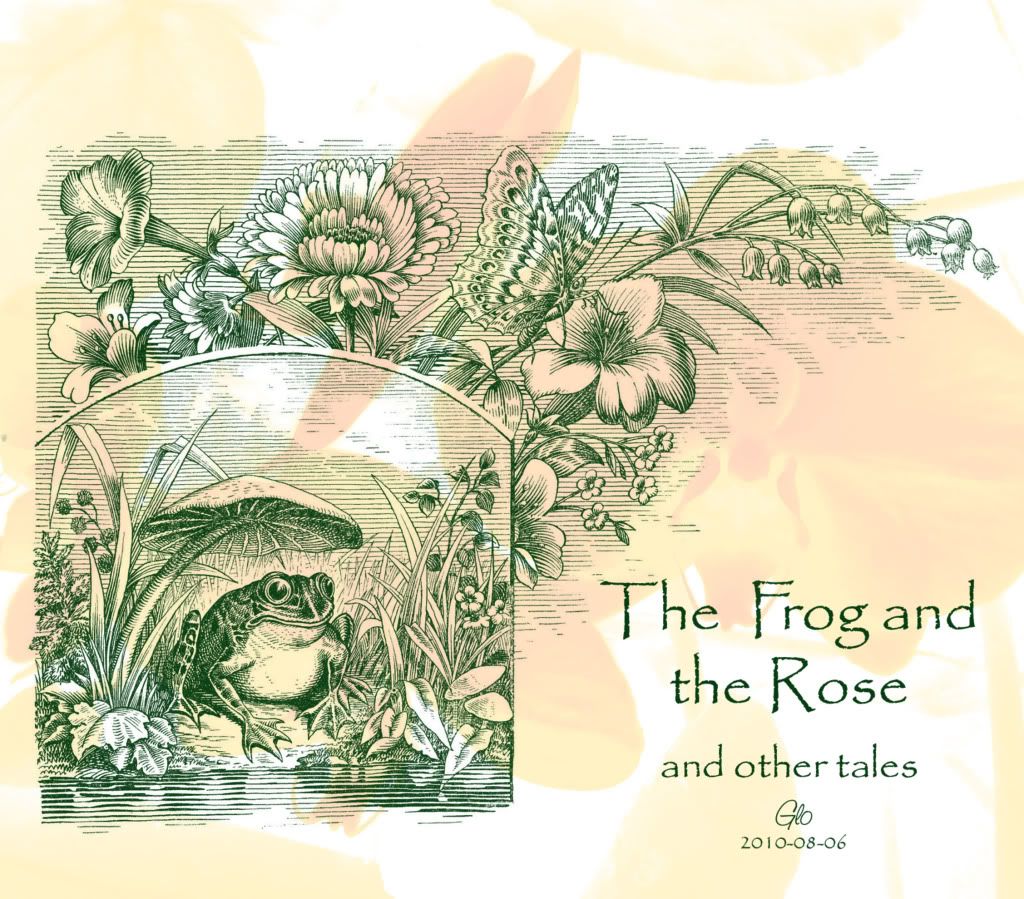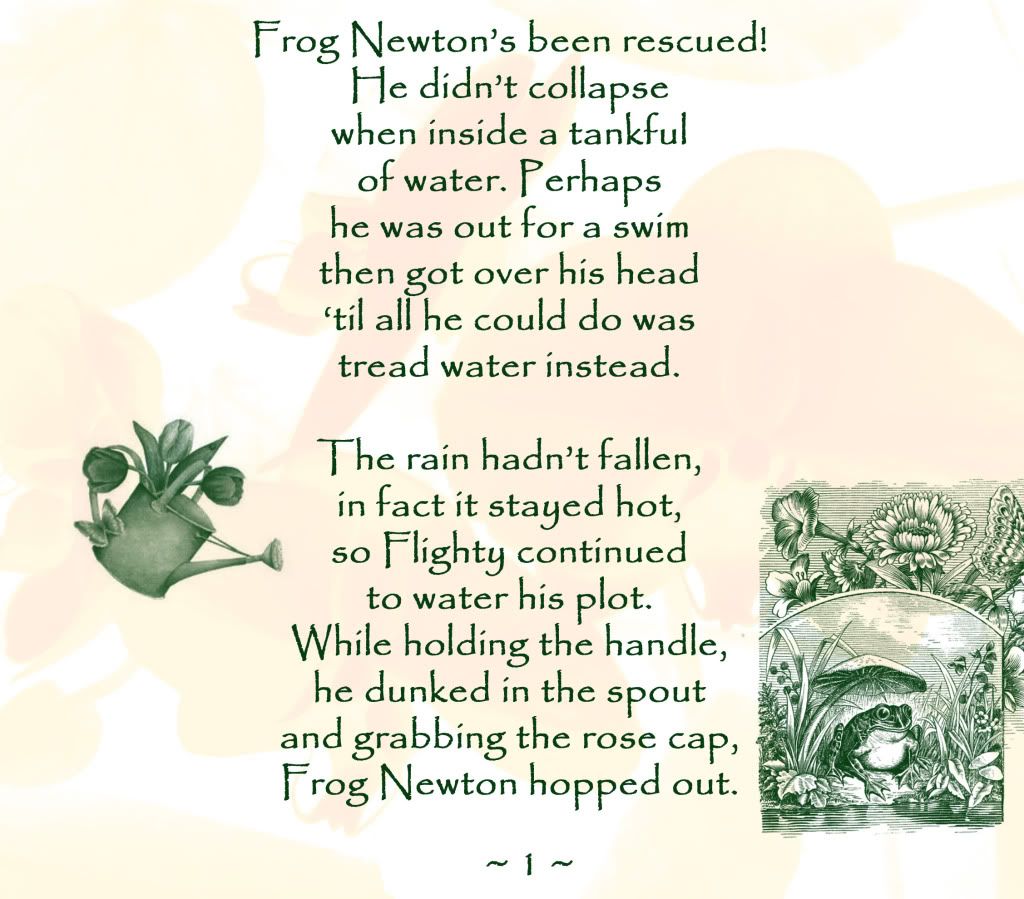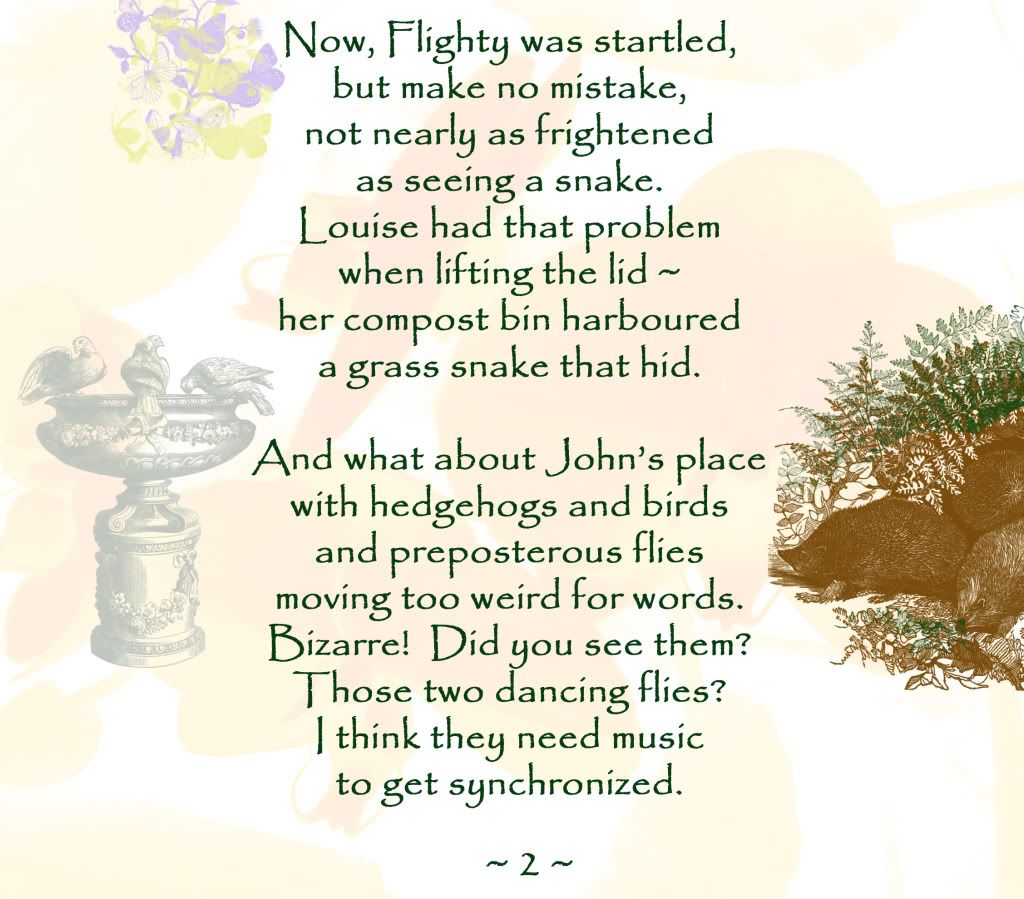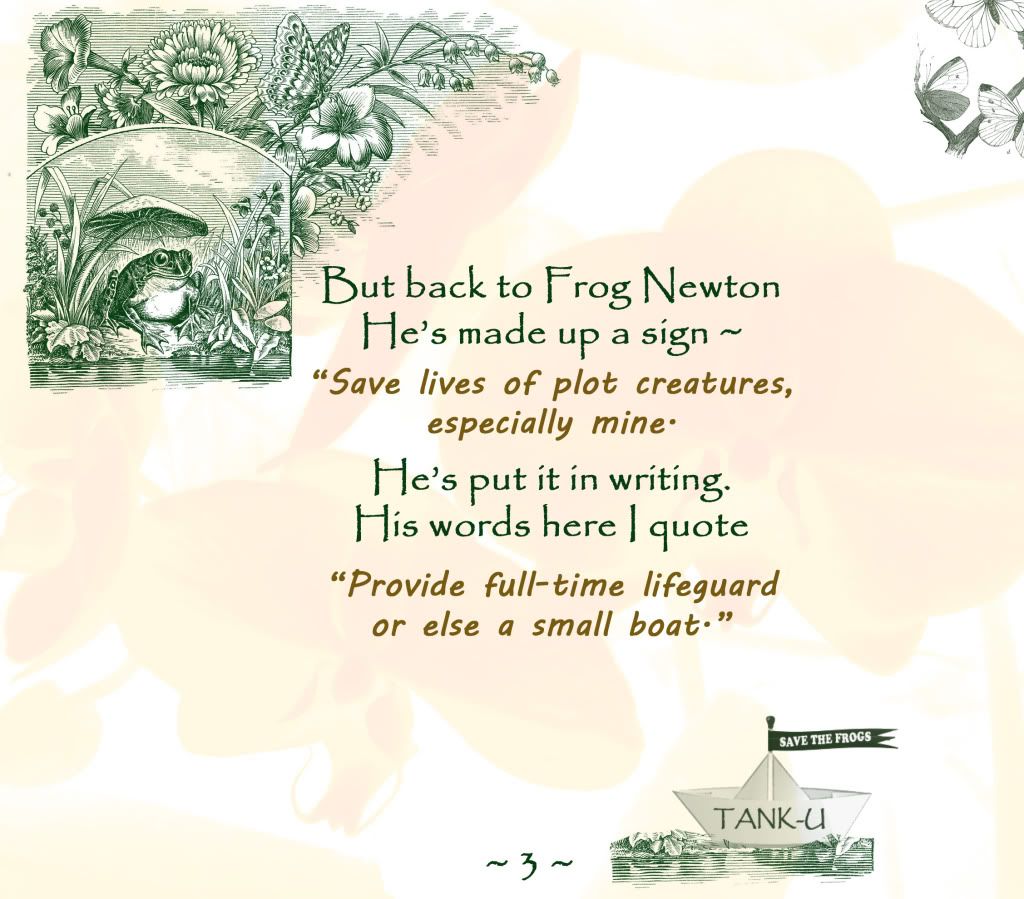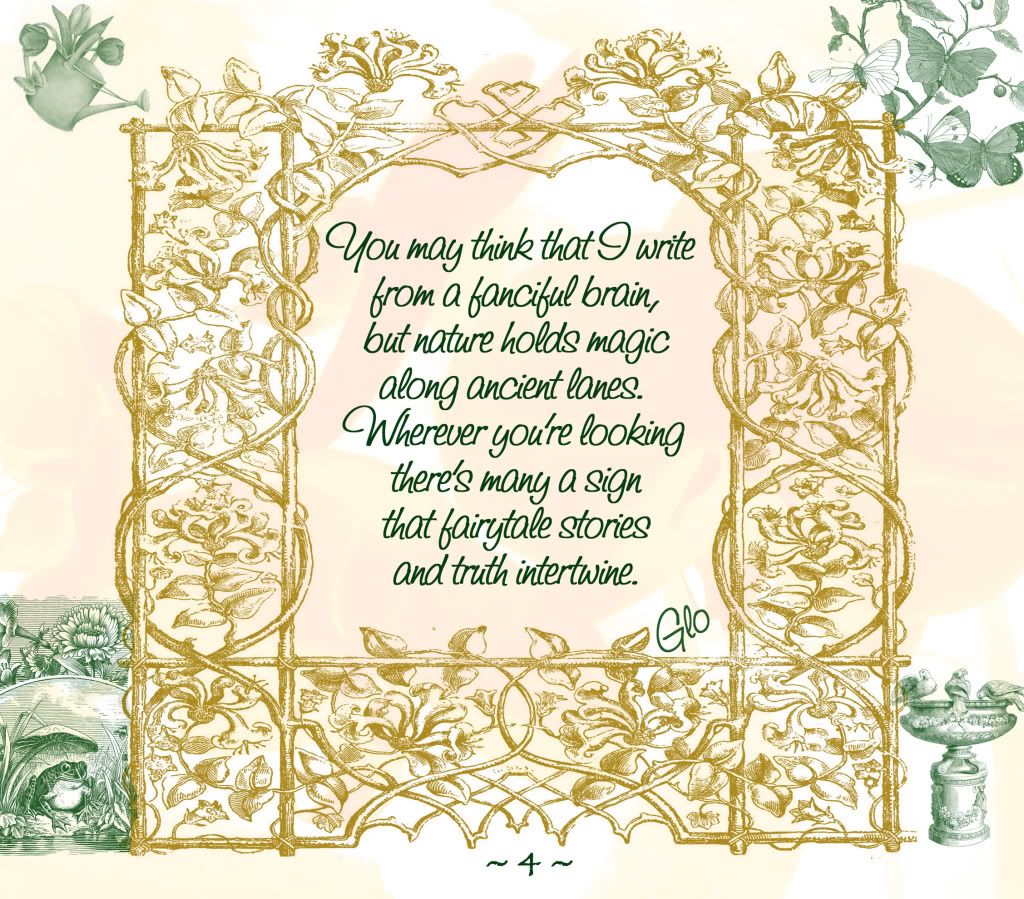 The inspiration for this fun poem was through the following linked blog posts :)
Most of the graphics were downloaded from *The Graphics Fairy*. I converted the graphics into Photoshop brushes and "stamped" them to illustrate the poem.
If these images are too large, could you let me know and I will make them smaller. Thanks :)
PS
The term "watering can" first appeared in 1692, in the diary of keen cottage gardener Lord Timothy George of Cornwall. Before then, it was known as a "watering pot".
In 1885 the "Haws" watering can was patented by Michael Deas. He replaced the top mounted handle with a single round handle at the rear.