The forecast is for sun!
Well, what is this then?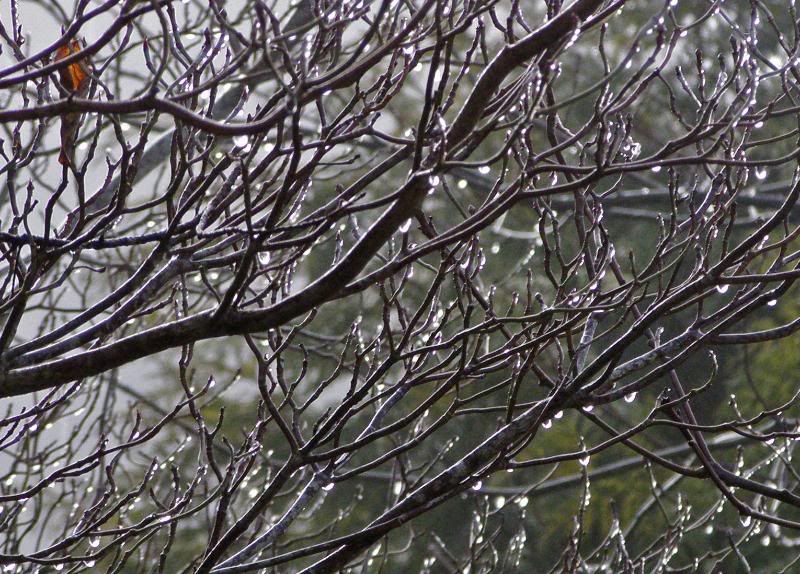 and this?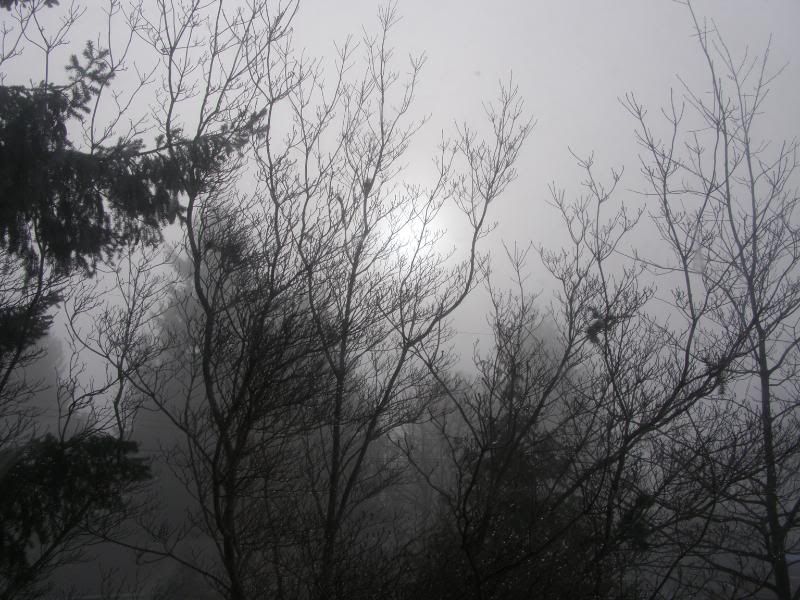 even Photoshop didn't help!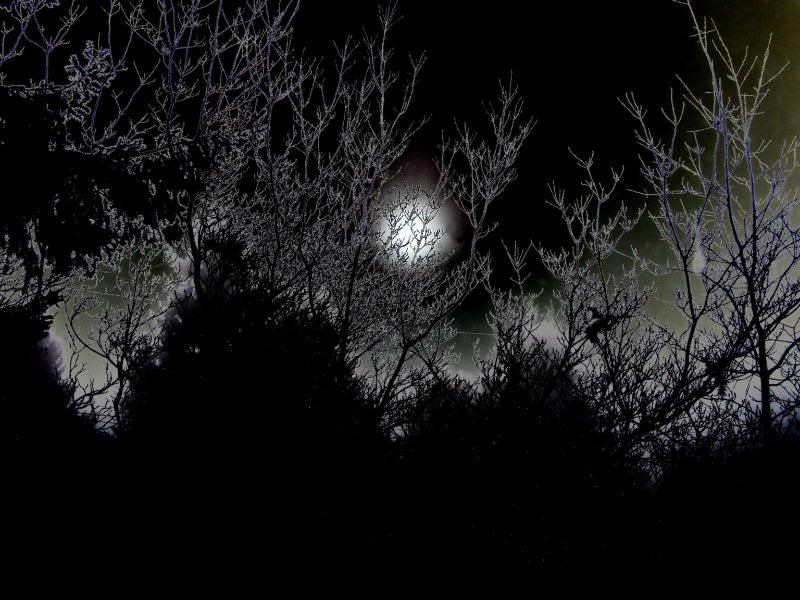 Enough of the fog ~ time to journey to the sun...
We didn't have to go far before we saw the blue sky and sunshine ~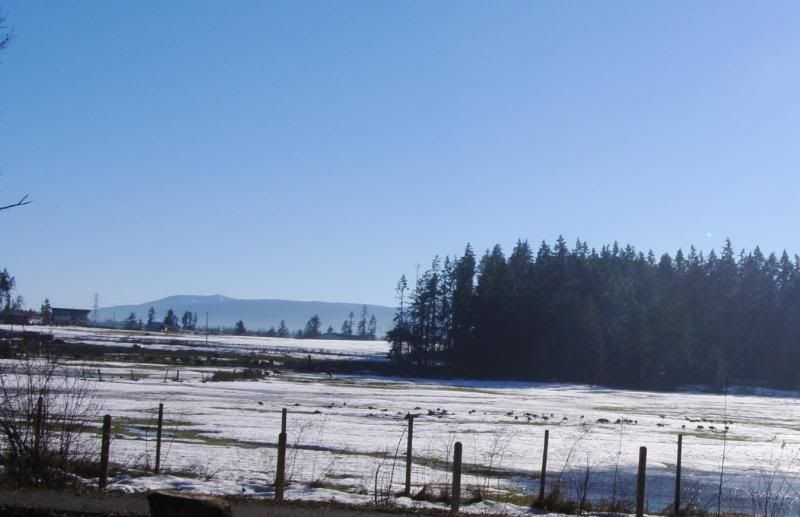 Looking back we could see where the bank of fog began (or ended) ~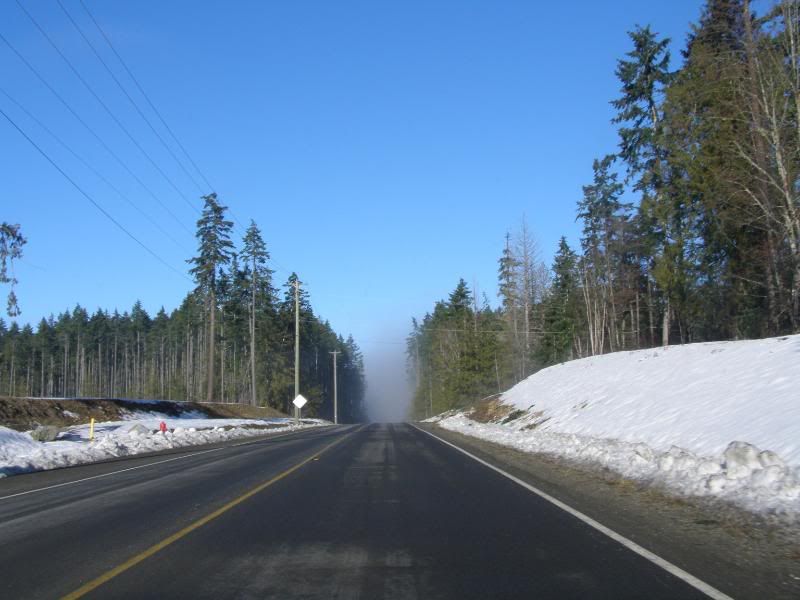 A clear blue sky ~
However, the dark grey ridge of fog was noticeable along the coastline and against the mountains ~
We drove on in the sunshine ~
We decided to drive up a mountain road, and saw an interesting sight ~ a women on roller blades being assisted up the road by her team!
Nice to see the clear sky, sunshine, and snow ~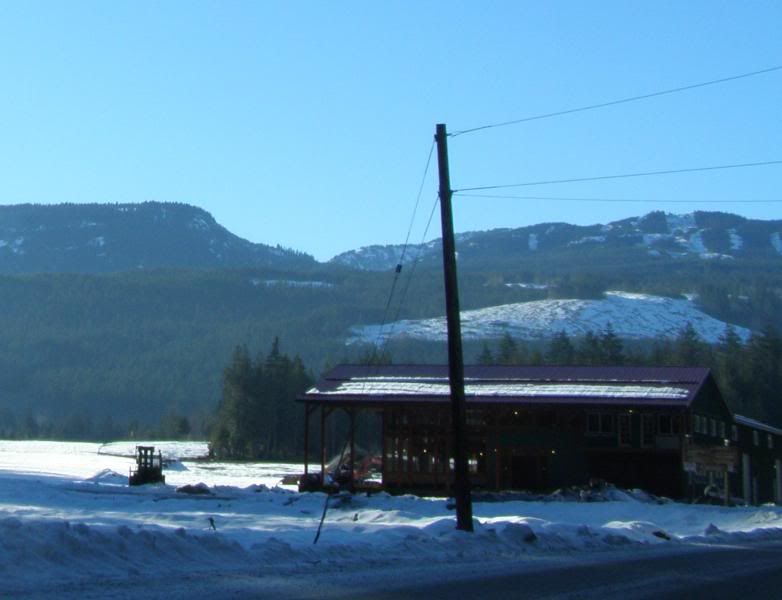 However, soon the road became a bit slippery, so we decided to turn back ~
Back towards the fog ~
and into the foggy village ~
where everything was socked in ~
and where did the beach go?!
Although it was lovely to see the sunshine, fog can be beautiful too!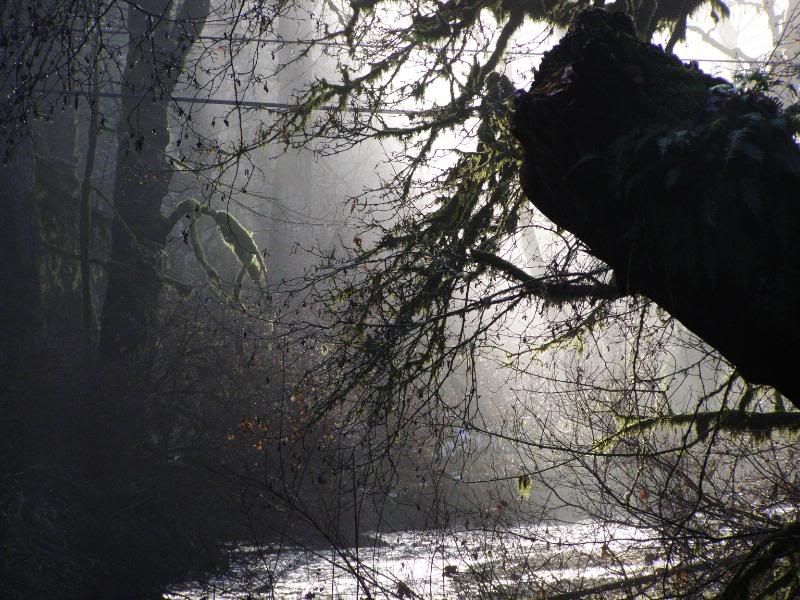 The weekly forecast ~ well, we'll just have to wait and see what it really turns out to be ~