I searched through my photos of the Trumpeter Swans taken a couple of days ago, and found another close-up of a huge wingspan.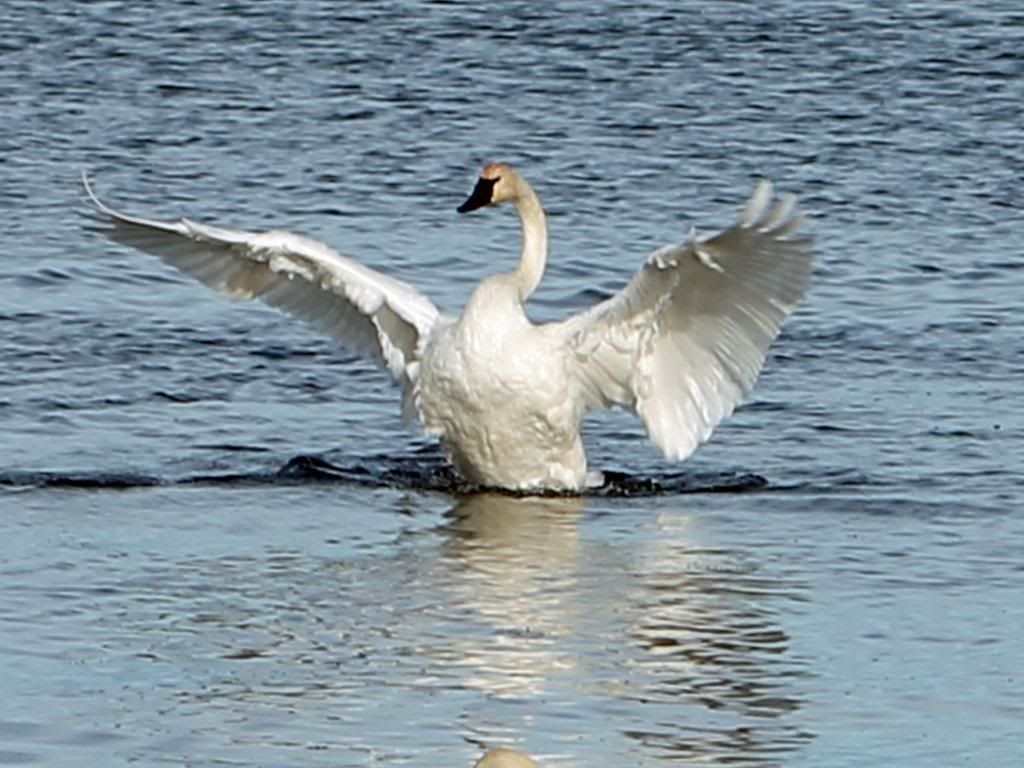 Of course, in order to display grace and serenity, one must practice ~ (1 minute long)
I was quite delighted to see Quigley, the grey squirrel, return to the garden picking up some leftovers. I thought he'd been run off by that scamp, SuperSquirrel (TM).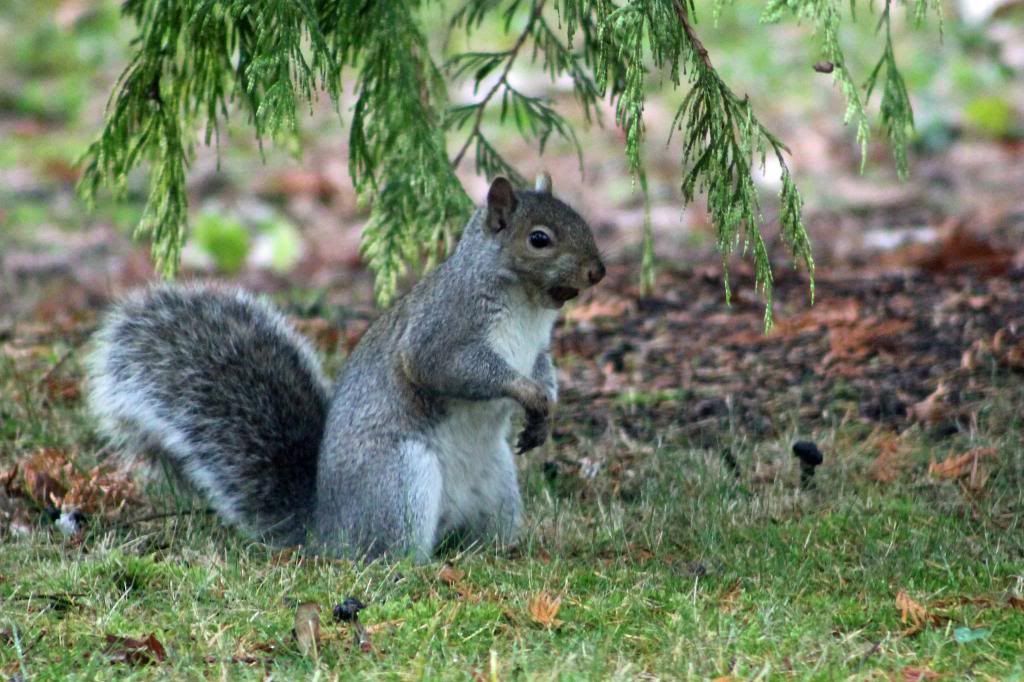 Yesterday, I drove up a mountain ~ I hadn't been up this particular mountain since we went as a family when the boys were very young. It used to be a ski run, but is no longer operating.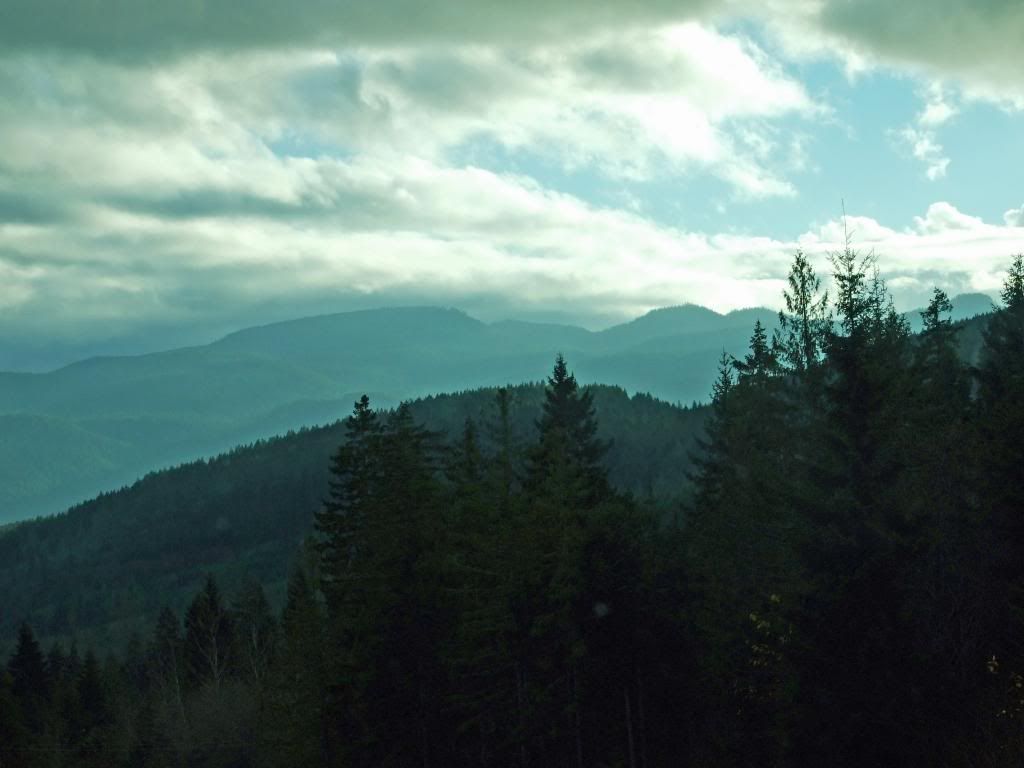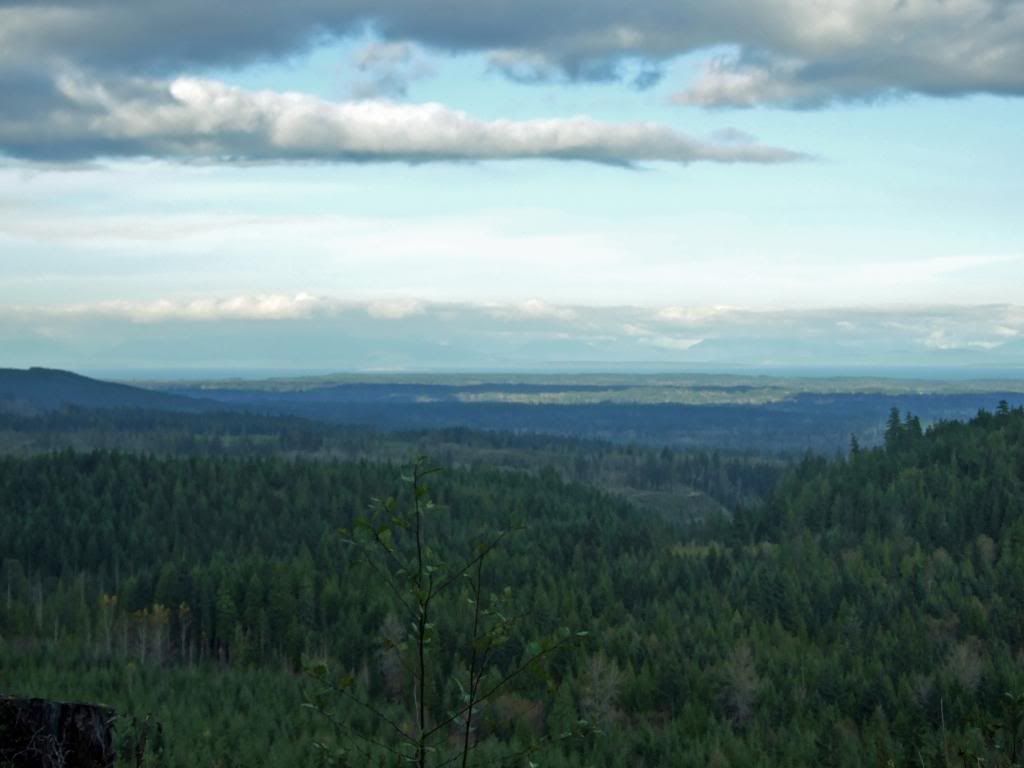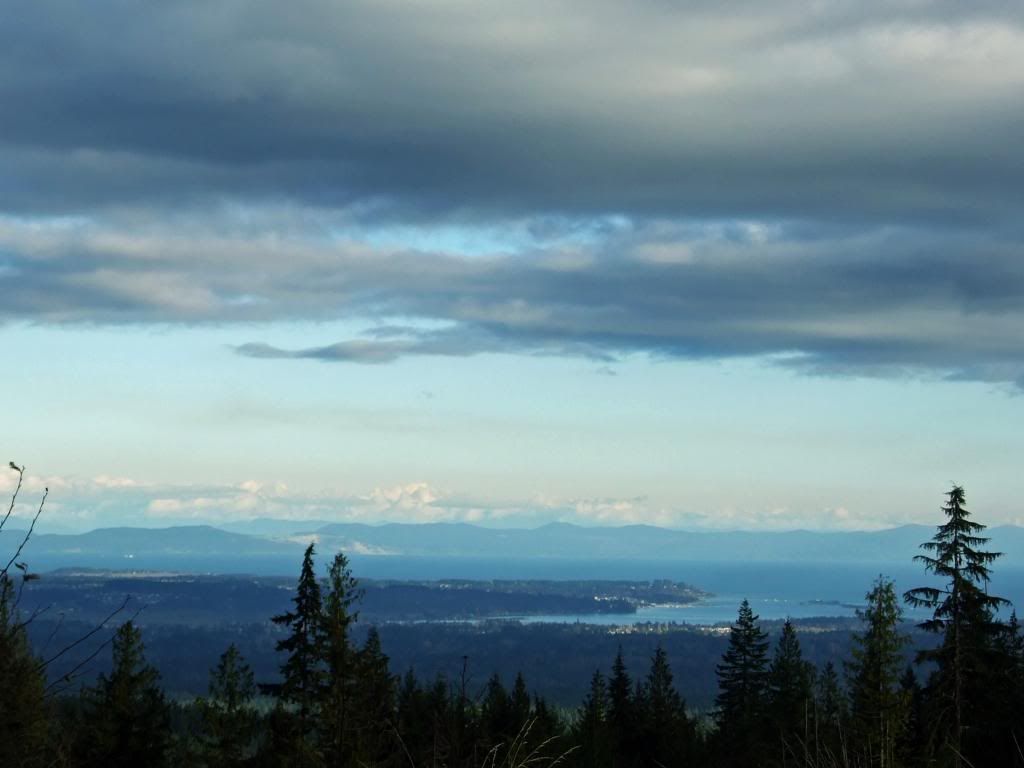 I noticed 3 acre lots for sale for $139,000, and some log cabins tucked into the woods. This quaint little habitation was located close to the road.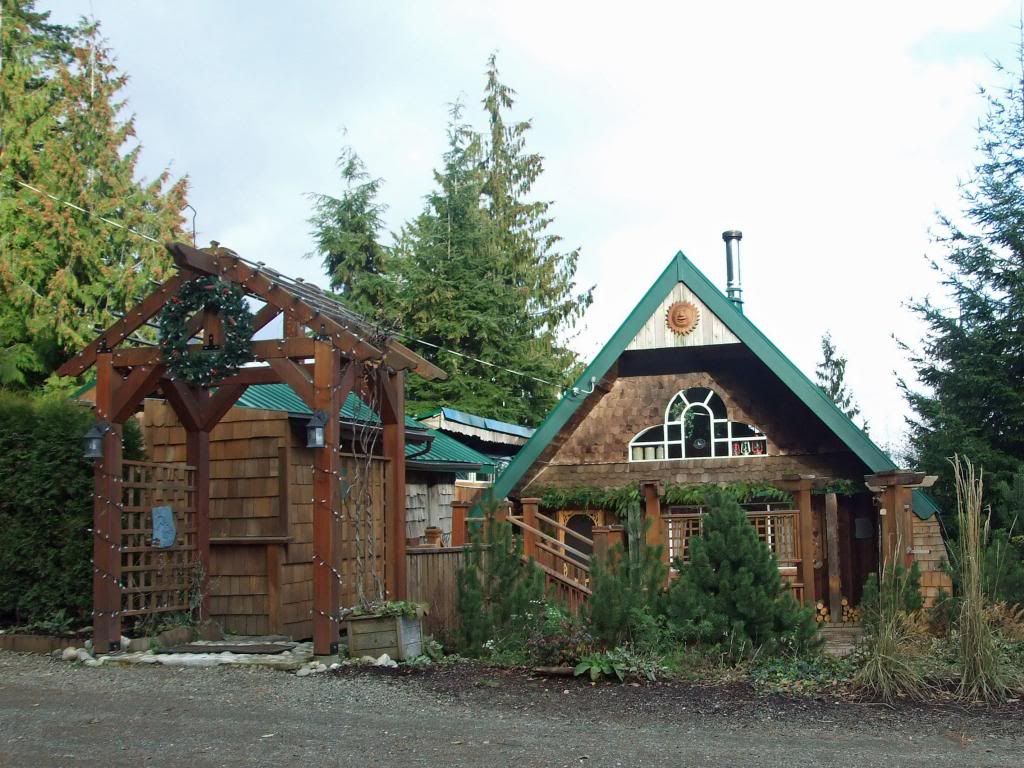 A studio with carved animals was open, and although I didn't venture in, I took a few photos of some of the creatures that were guarding the property.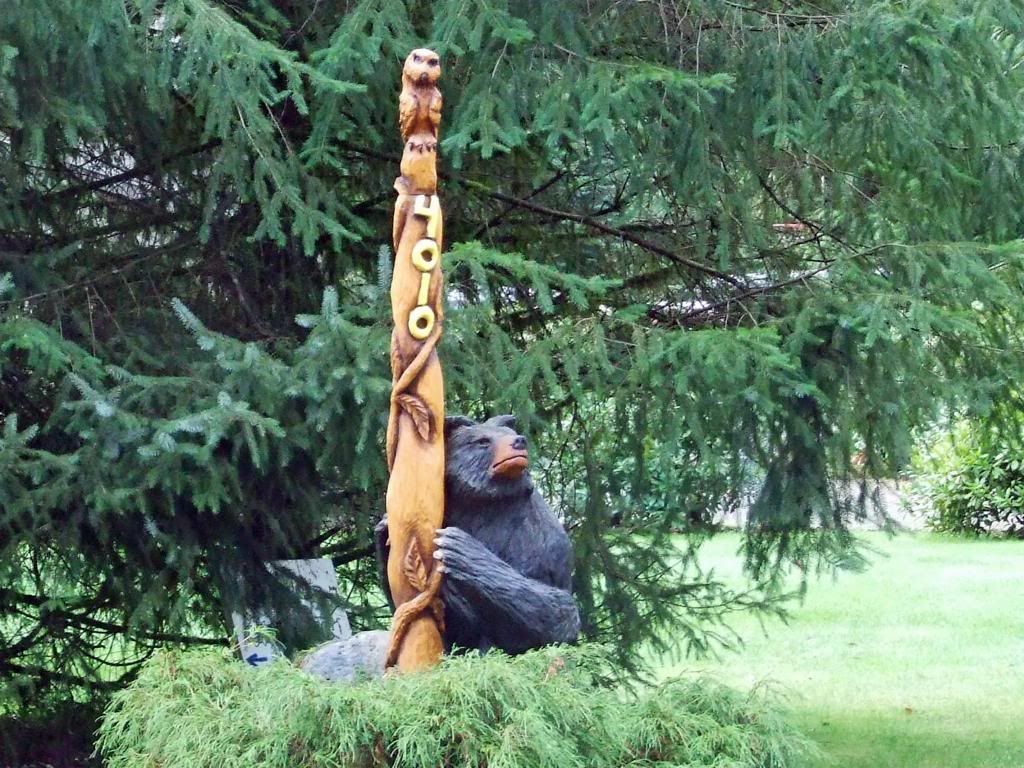 and finally I have remembered to post a photo of those weird sheep eyes I've been looking for. I took this photo near the end of October, and when I focussed in on the photo, I was able to crop out these two. Weird is right! Thanks, Snowbird for mentioning this weirdness in the first place :)
I didn't want to type this, but couldn't help it... here's looking at ewe. Groan!