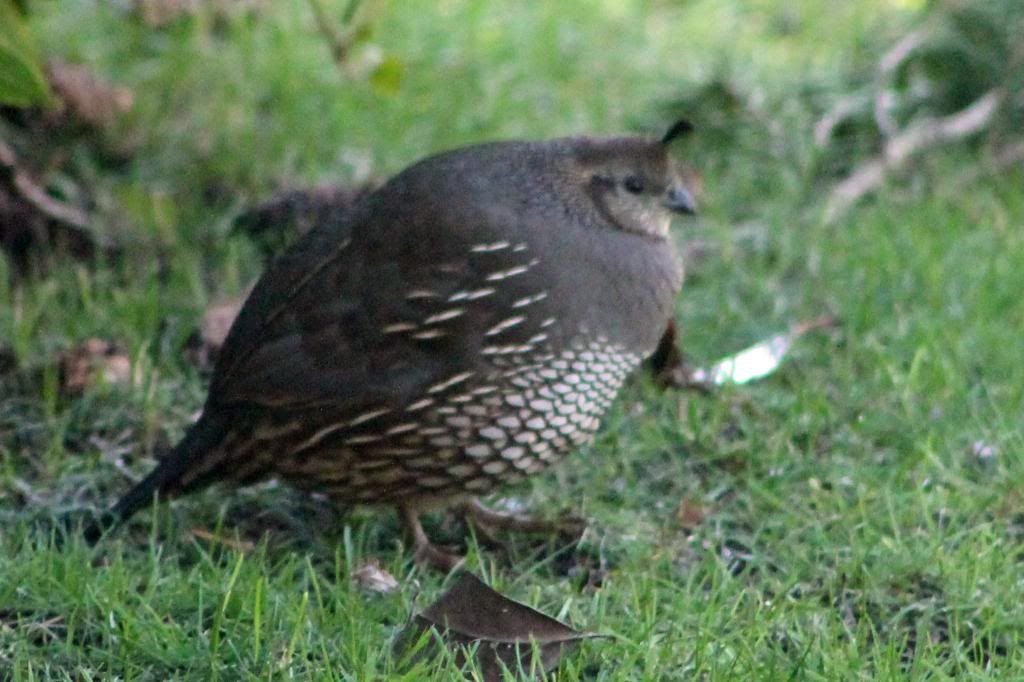 I feel a chill...perhaps a flurry?
And they were right, those passing quail,
For suddenly, the sound of hail!
And when it ended, did it go?
Oh, no...it changed to falling snow!
But Spring was not the least disturbed,
In fact, she whispered, unperturbed...
Shhh...soft snow is stillness sifting
Shadows shiver ~ season's shifting...