It's Herring Season
View from the beach today: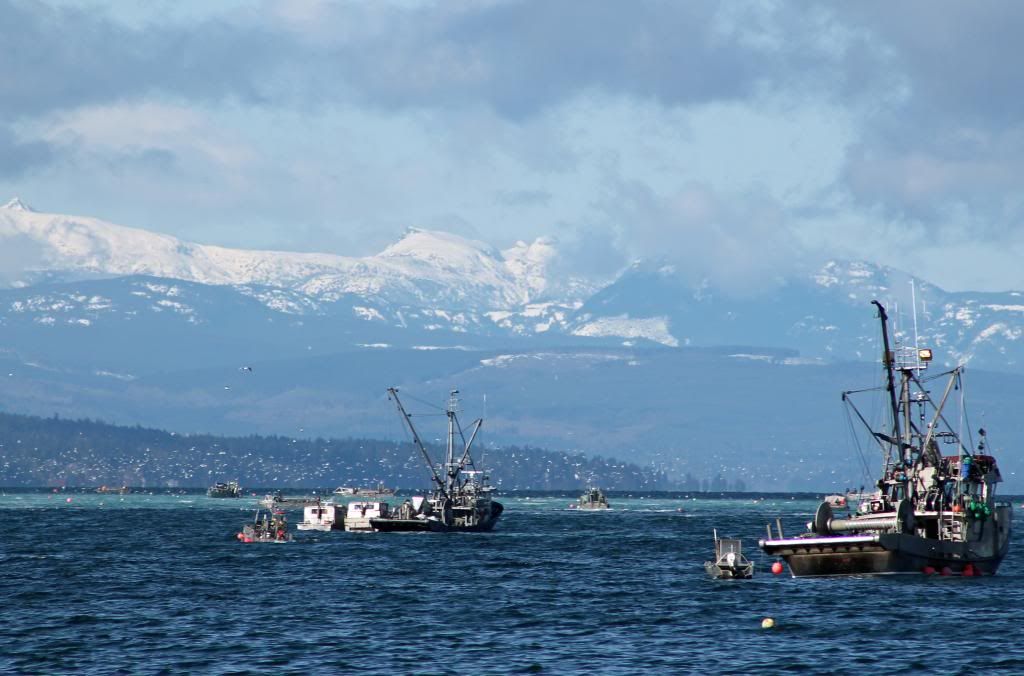 Sea lion lower left ~
A few recent photos of the
Northern Flicker
at the bird feeder ~ Mrs. and Mr. taking turns.
Close-up:
Mr. ~ head-on:
When finished, I had threads all over the carpet, so located an old paint roller holder, added a broom handle, joined two empty toilet rolls together, affixed it to the roller, wrapped sticky tape to the outside, and rolled up the threads to save the vacuum cleaner getting tide in knots :)
and today while at the beach, I saw a
Spud
Look-a-like ~ I was so excited!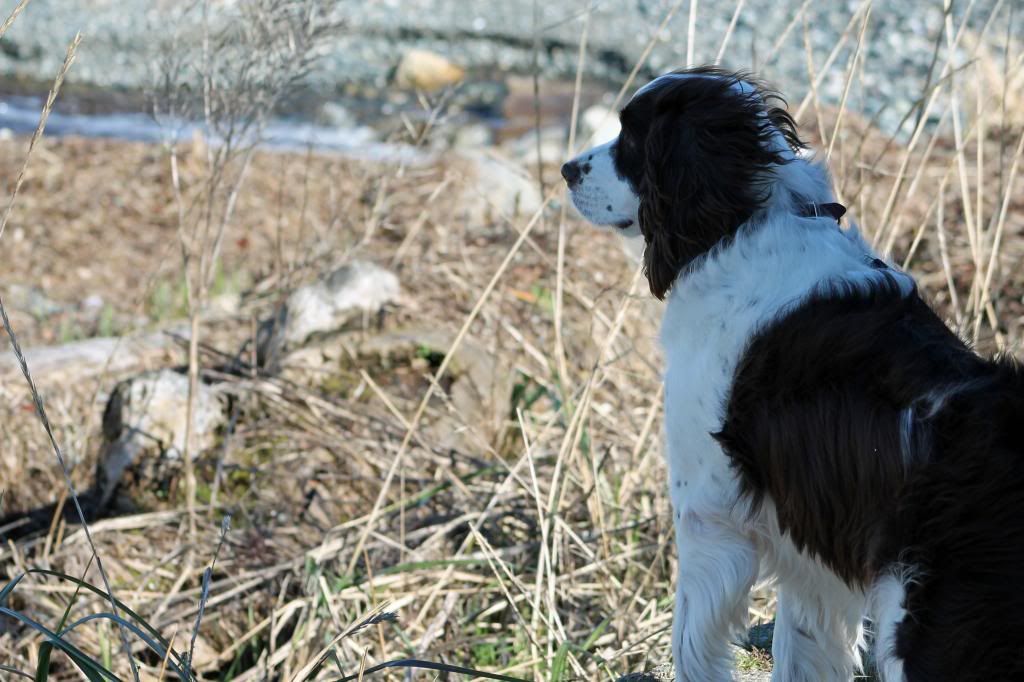 That's it for now!