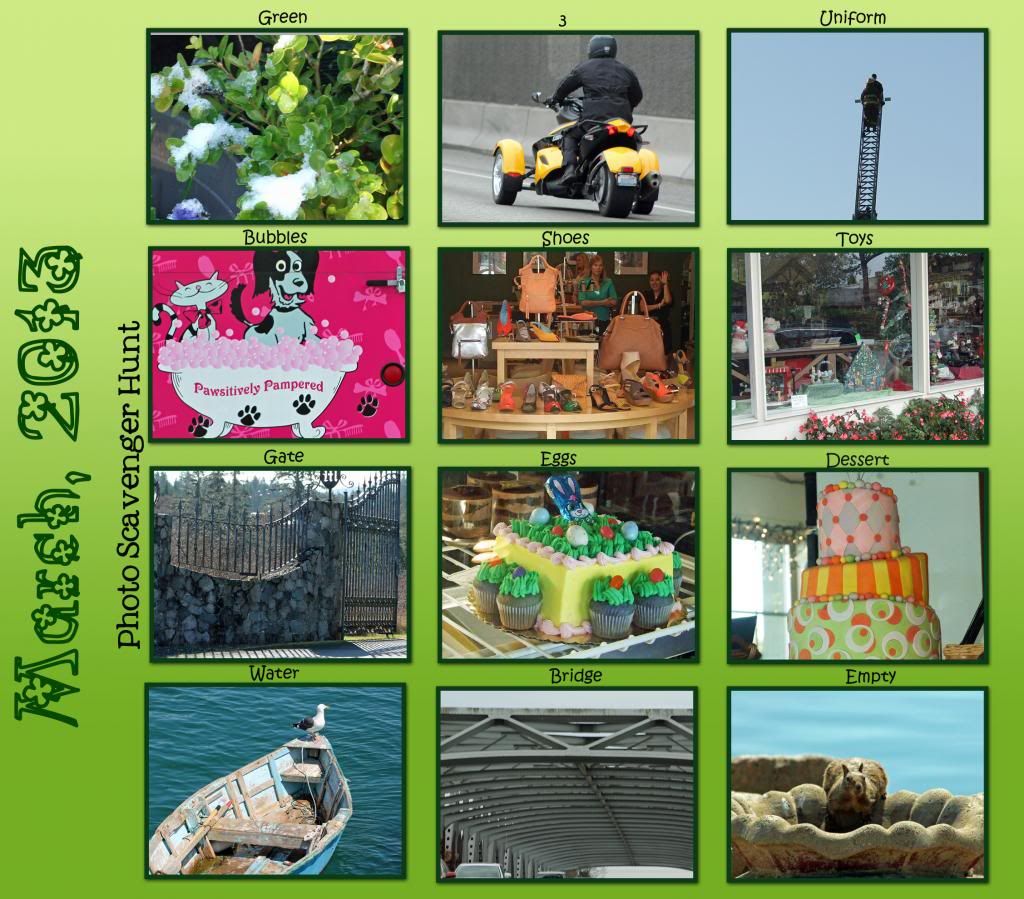 At the moment I am only able to post this summary, although I have all the photos ready to post.
The thing is I'm not at home... that's right, I've fled the country, even!
My brother drove back from his 3 month holiday in California, picked me up and drove us both back down here to
Morro Bay
where he had left his RV motorhome set up. My goodness, what a trip ~ 2,122 km in three days to get here (over 4000 km for him!). Perfect travelling weather, and I am just loving the beach towns, local sights and seeing different kinds of birds. Many photos! The best sightings one morning were of a peregrine falcon and some sea otters having a 'whale' of a time in the bay.
There is wi-fi here at the park, so I am able to check posts and email, but I don't want to spend my holiday (we'll be here at least a month), in front of the computer screen.
I'll check in when I can :)
California dreamin'
....