I do see signs of spring, but March began like the middle of winter. The garage roof of the house across the street was an indication of how much snow fell overnight...no steaming roof this time!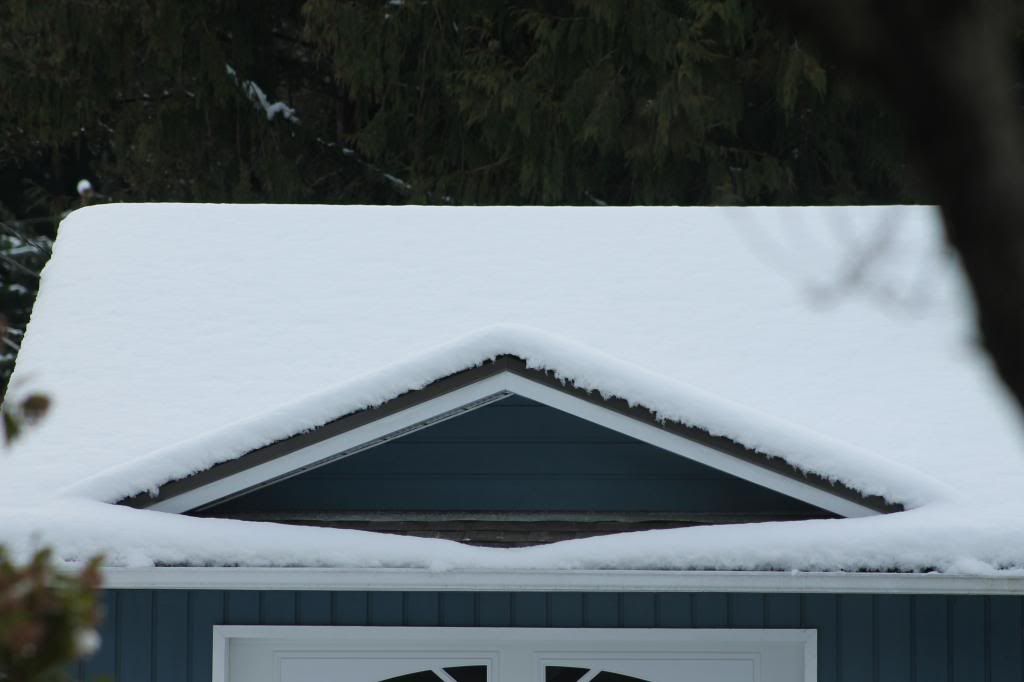 The solar light on the back deck railing sported a snow cap.
The robins have been plentiful, but would much prefer a bit of Spring cleaning of any remainders of winter's chill.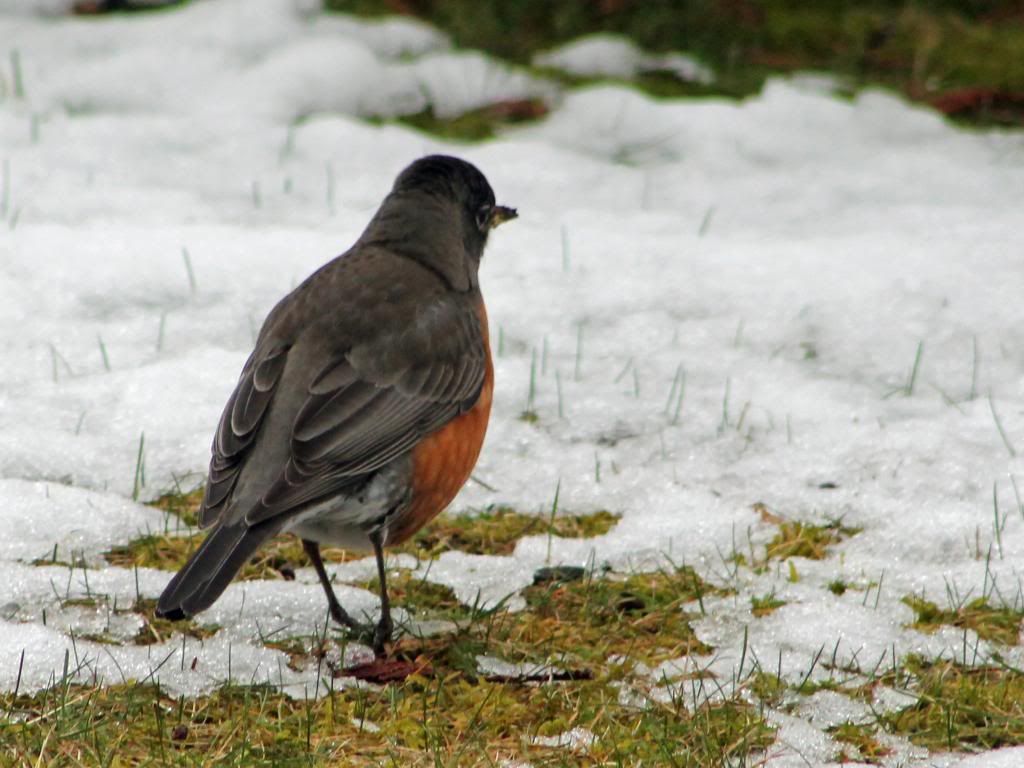 Squirrel's curiosity got the better of him ~
"What next?" wonders the hummingbird ~
Trees in the back ~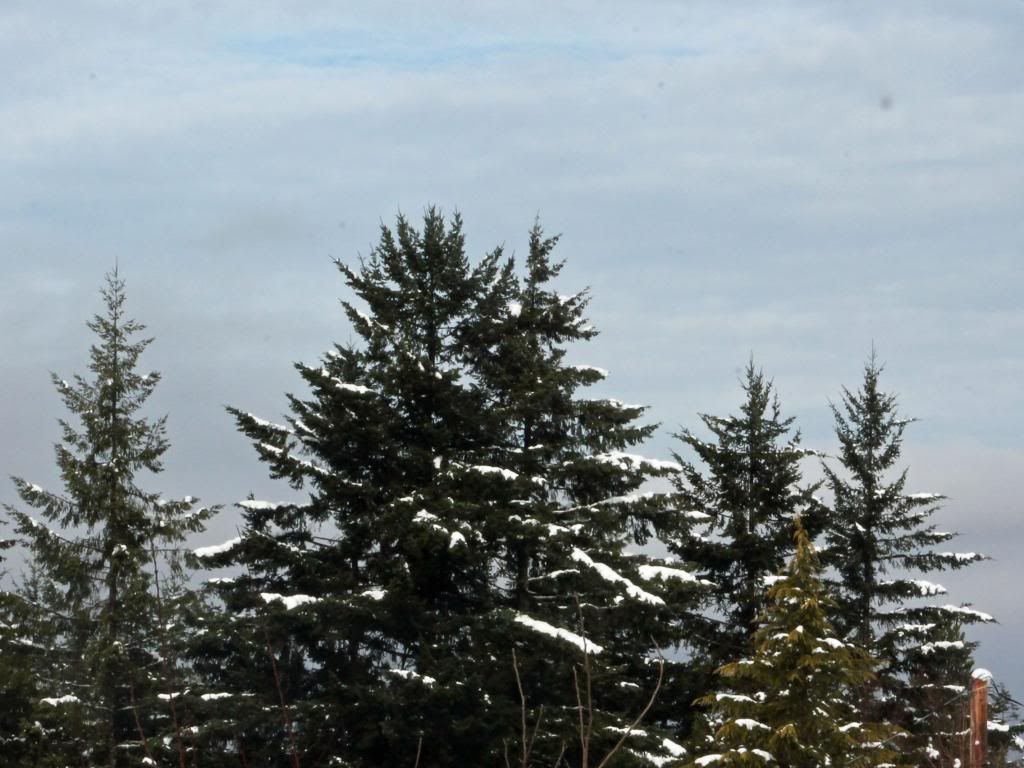 Today, it had warmed up to about 8C, so I ventured out to the estuary ~ Brrrr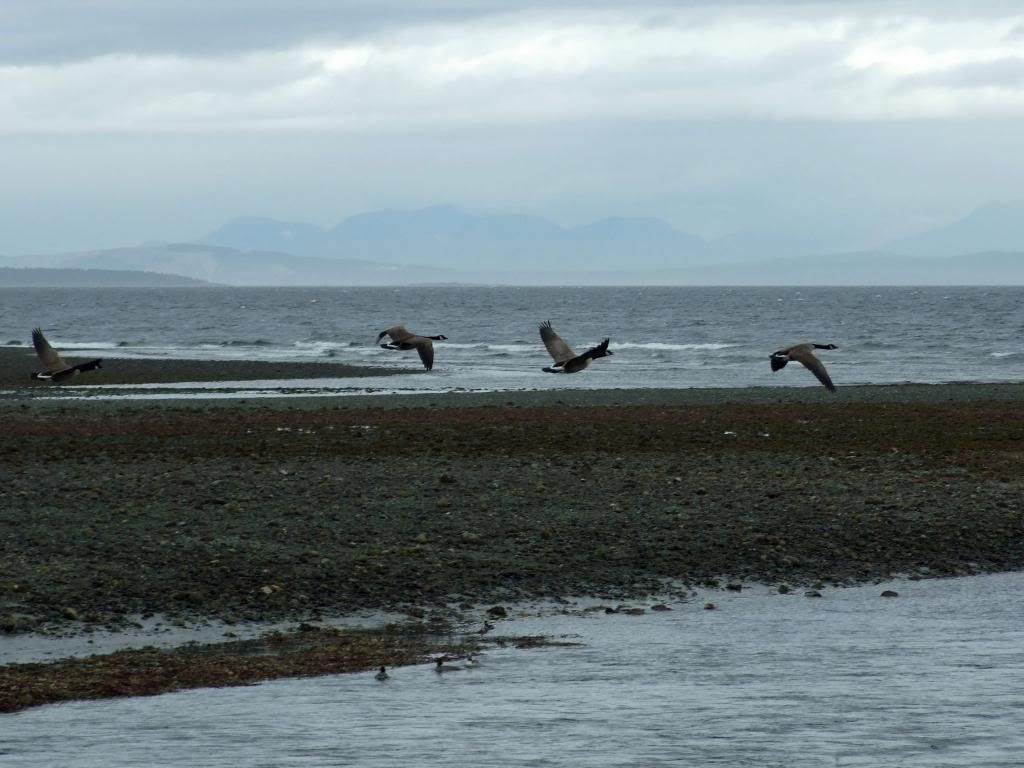 If you read my previous post, you would have noticed
Queen Bee
, as part of my Bee Well Basket ~ Today, I'm introducing a new member of the Beeline, a little less oinkish ;) ~
That's why I thought I better get out today ~ turning lemons into bees, whether real or plastic versions, might indicate that I am spending too much time indoors, even though there are two more real lemons and one plastic one still waiting in the wings. ;)