March was an unsettled month, not the greatest for picture taking, however I have tried to add a splash of brightness here and there. Here are my finds for the month ~
1 - M is for mountain
I had hoped for a closeup of our snow capped mountain with a blue sky background, but for much of the month, the mountain was hidden behind cloud. Instead I spotted this mountain scene with a sea of evergreen in the foreground.
2 - 9 a.m.
I thought these birds looked to be pointing at the appropriate position to indicate 9 o'clock.
3 - Berries
4 - Lit up
Here's a cheerful robin with its twinkling eye lit up for Spring!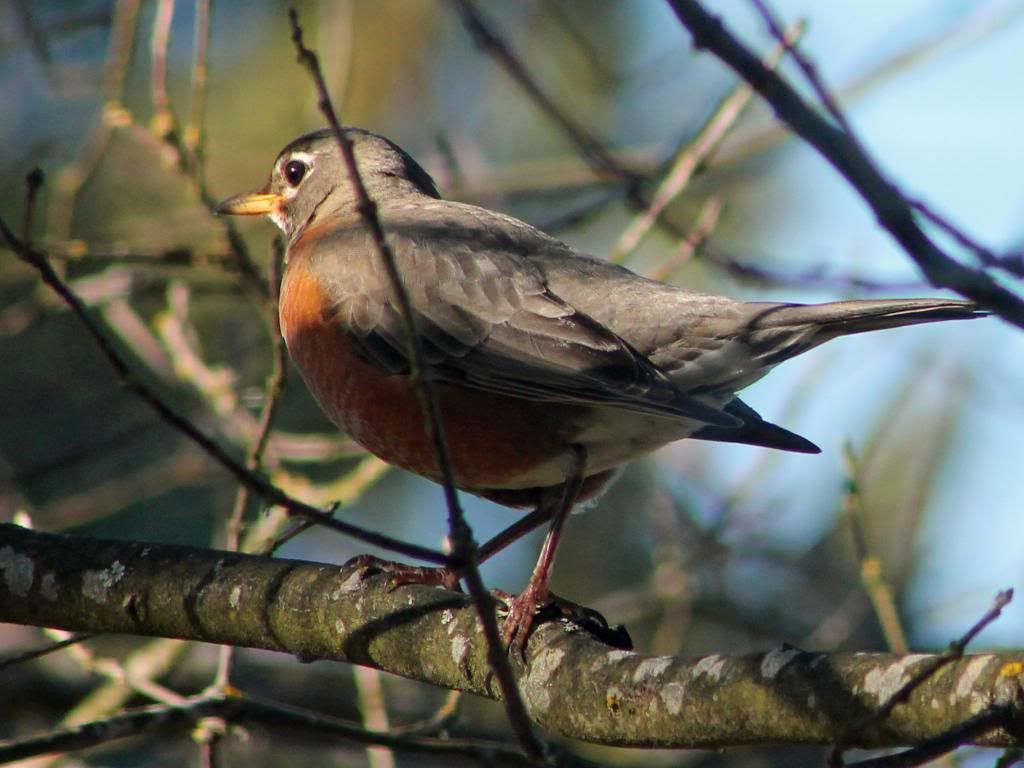 5 - Grate
An old grate that my mother bought for us years ago when we had a wood burning fireplace. Now that we have a gas fireplace, I keep odd collections of rocks and wood in it.
6 - Working
Someone is cutting branches! It looks like he's spotted me and my camera...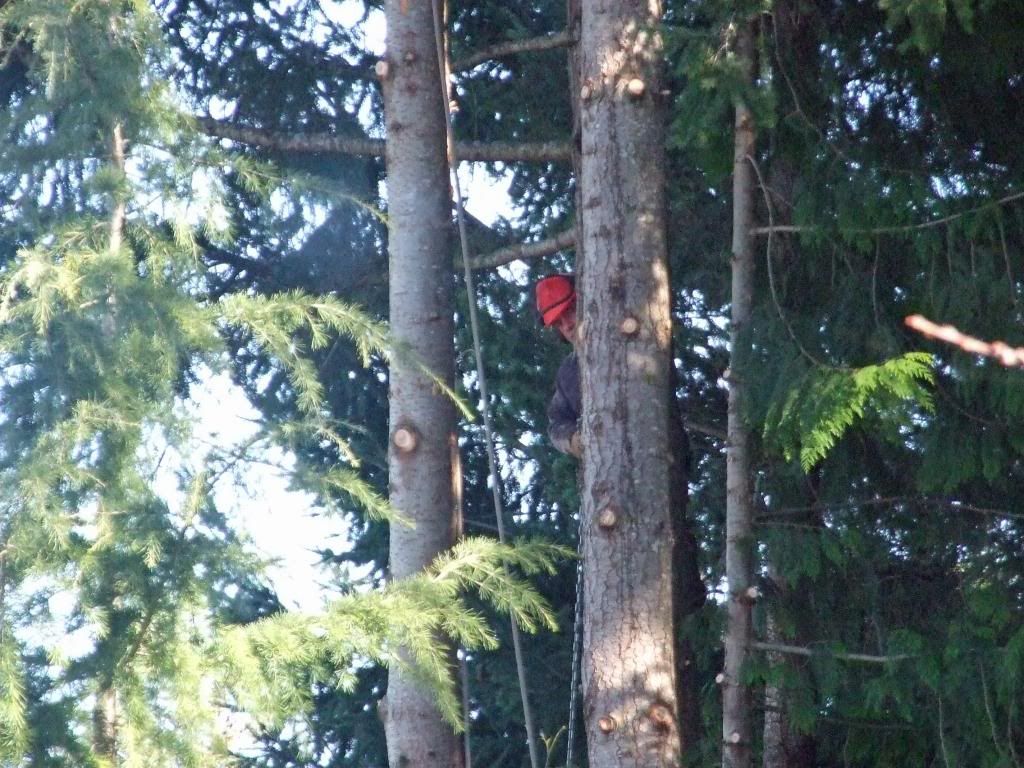 7 - Brickwork
My brickwork search led me from my fireplace wall to various designs spotted on my travels ~ I've mortared a few photos together ~
8 - Cutlery
A friend created an old silver cutlery windchime for me, so I hung it off the clothesline for a photo ~
9 - Flowers
Near my front door, I have placed a Spring Basket ~
and just to prove that all of Canada isn't covered in snow, here's a photo I took when on a recent trip to Victoria ~ not only spring flowers, but palm trees... that's the west coast for you :)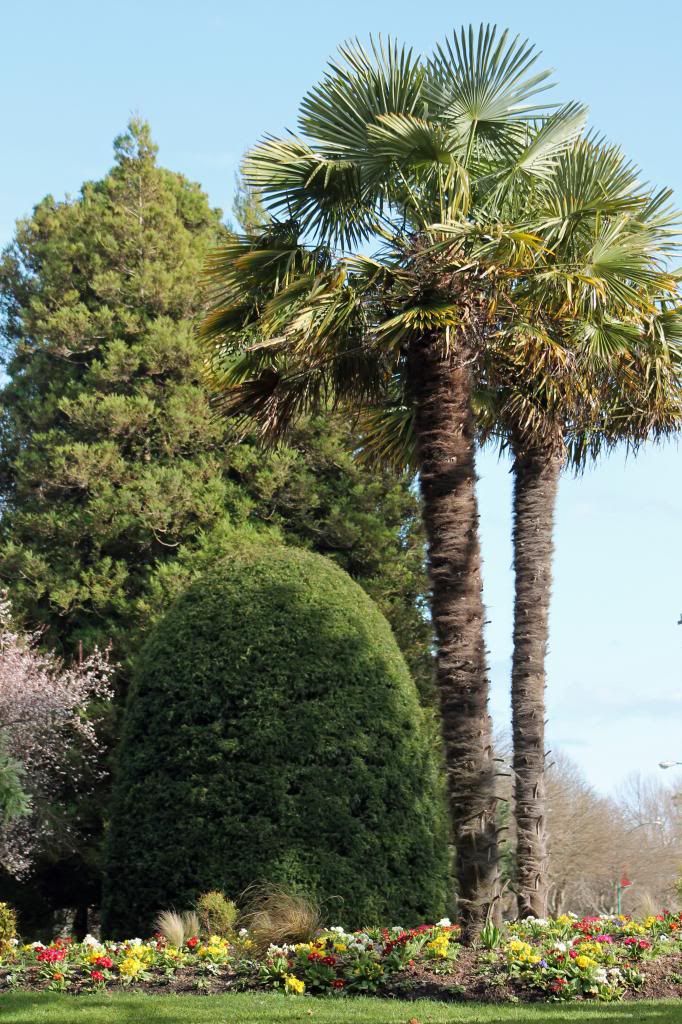 1- Crisp
Yay, an excuse to crisp up some bacon ~ a tasty lunch of a bacon, lettuce and tomato cheese bun sandwich...
11 - ticket
A lottery ticket, a ticket to a premiere, and a parking receipt so I don't get a ticket ;)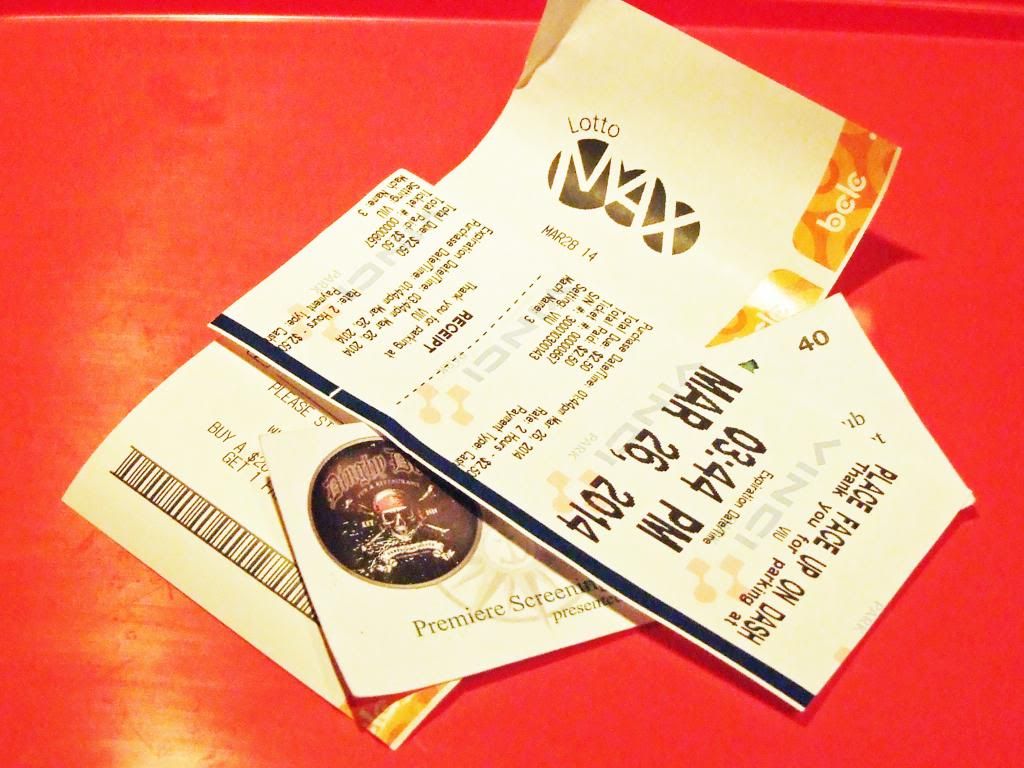 12 - Coloured door