I wasn't home long, when off I went again! This time I drove to Victoria because it was my youngest son's birthday. I decided to stay for a few days, hence my absence from the blog ~ although I did have wifi and my laptop with me. We had a great time, and managed to get together with other family members as well.
Before I left home I took a couple of photos in the garden ~ buzzing crocus and budding apricot branches.
bu
Also, before I left, I visited 'where the river meets the sea', and took these photos: I think the seabird is a sandpiper.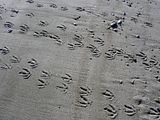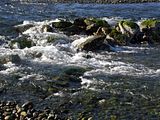 When in Victoria, I visited the park and this time took some bird seed. Before long, I had an entourage of quacking feathers:
The spring flowers were coming along well ~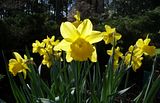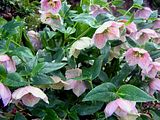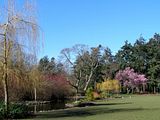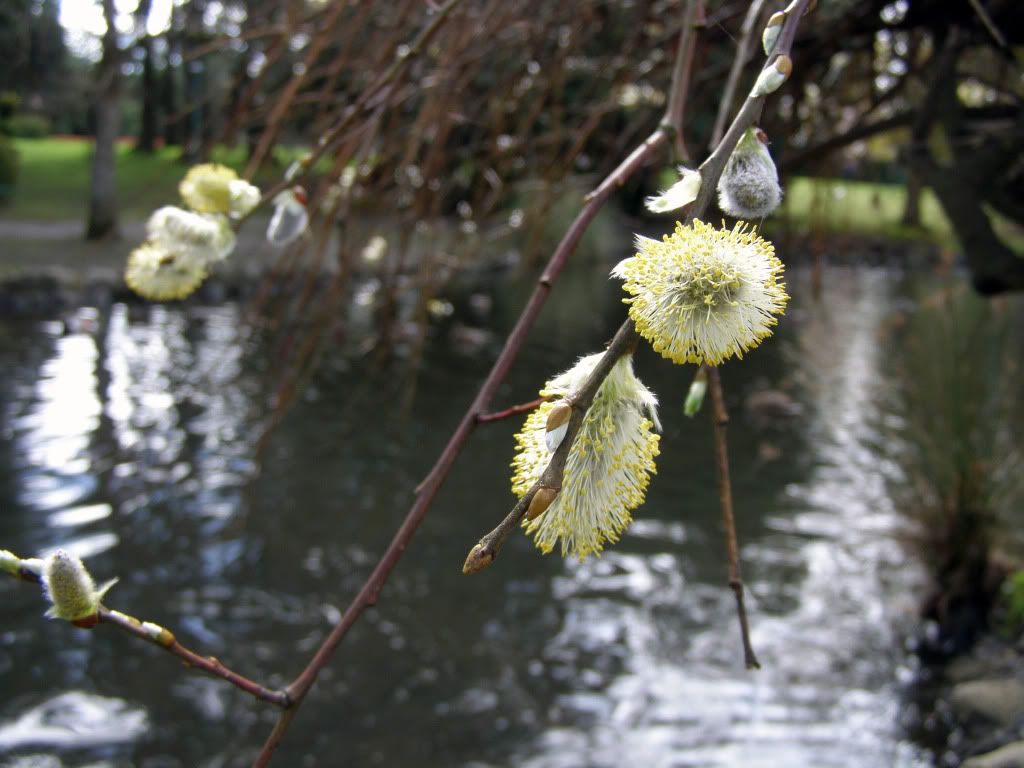 Various trunks got in the picture: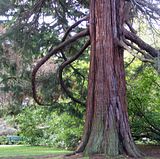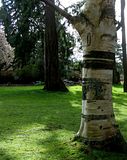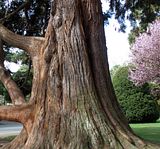 There were a few serious photographers in the park, but I got quite a kick out this scene for some reason:
One more photo ~ a trio I saw sitting on a bench near a shopping mall ~ I think somehow the Alice in Wonderland 3-D characters were so lifelike, they escaped from the screen... Otherwise I have no explanation ~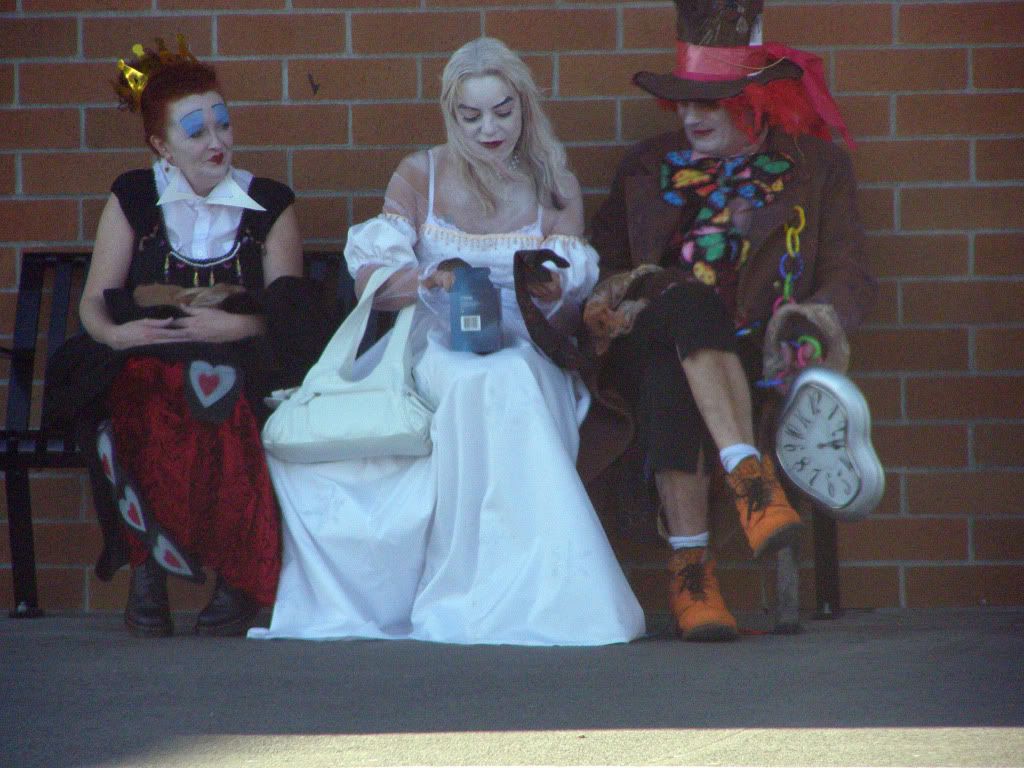 Since returning home, I have started Spring Cleaning ~ and believe me, no one wants to see photos of that process! Hopefully I'll get a lot done before the weather calls me outside into the garden.