This last long weekend of summer is called "Labour Day" weekend, and school for students starts tomorrow bright and early!

Talking about labour, I have been working very hard and long since I got back to work a couple of weeks ago. I worked from 8 a.m. until 7 p.m. on Friday in order to get everything ready for tomorrow. More student registrations coming in, and phone calls requesting records for those who had moved away...makes it difficult to keep the enrolment list up-to-date!

On Saturday, I drove north to a city to purchase some school supplies and other items. The change in the weather is obvious from these photos.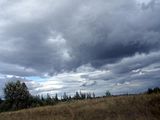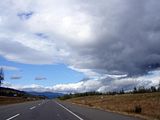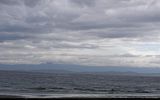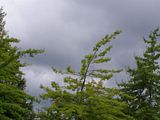 Sunday, I had to get the pears canned as they were ripe and ready! First, I picked a large bowl full of grapes so I could use the grape juice in the canning process.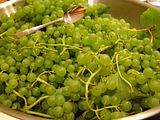 Juice: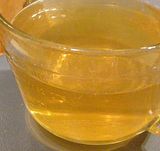 Finished product: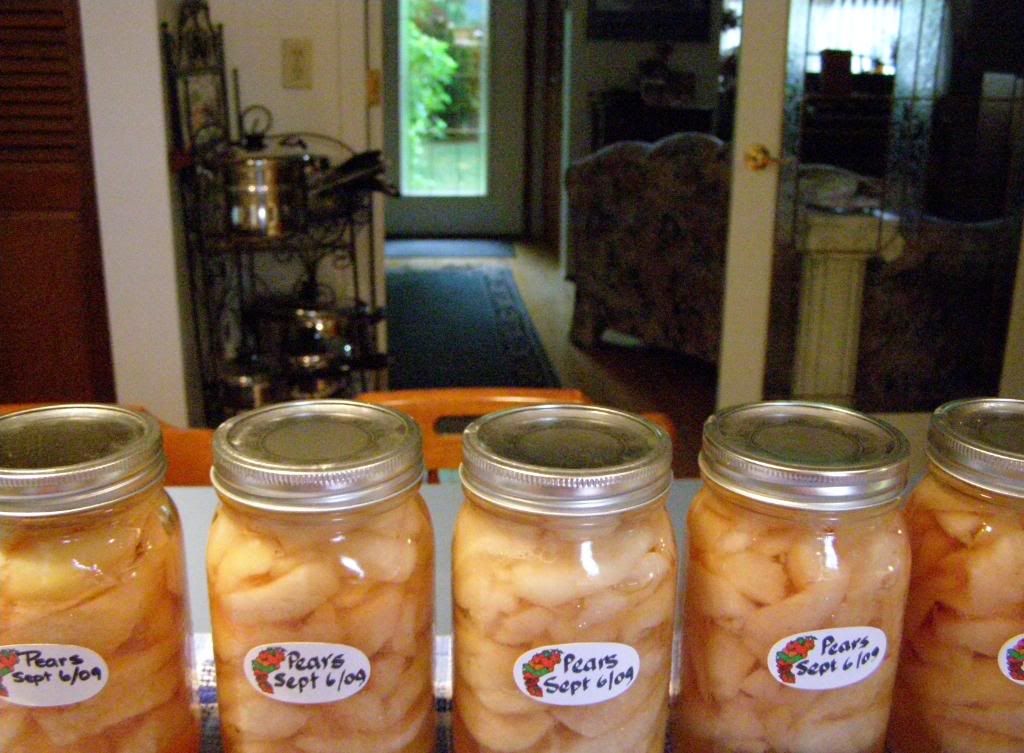 Today, I was invited to my friend's farm, and when I came back home (with a bag of fresh produce!) I began baking muffins and tartlets for the staff meeting tomorrow morning. I also have some fruit I'm preparing for a platter... and hopefully that will get us all off to a good start for the school year! Then I'll have to transport all the supplies and goodies in my car in the morning!



Labour Day Weekend, indeed! I need a holiday ;)